Appreciate Your Loved Ones on Valentine's Day!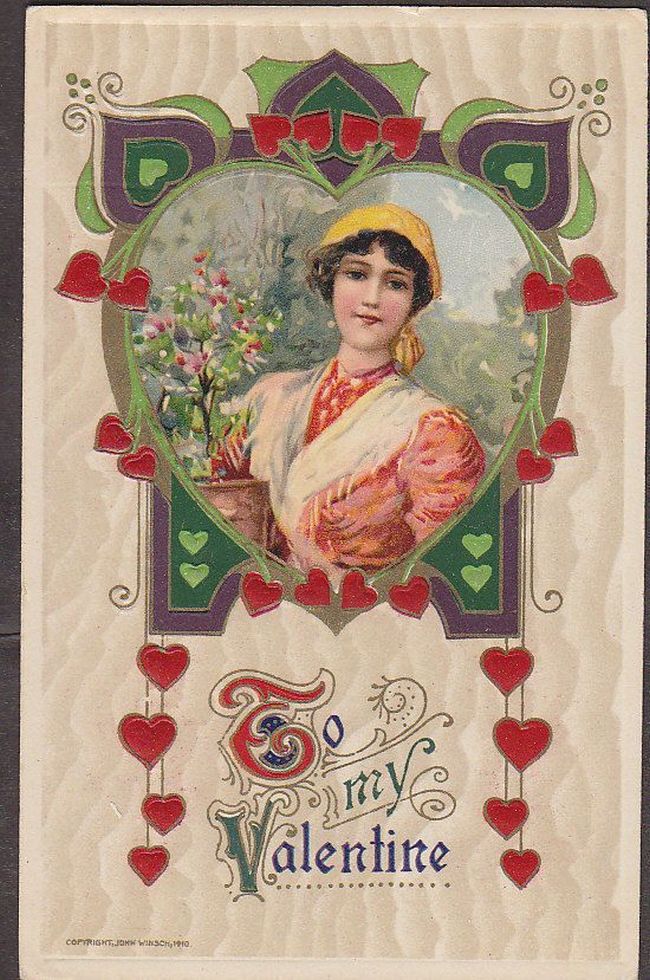 On Valentine's Day, as you know, it is commonly accepted to present greeting cards.
Today, our team wants to present you with a collection of cards, which take us back to the 20th century and convey tender moments along with the anticipation of the "Day of Lovers". There are Roma women of all ages on the cards and some examples of inscriptions you will find on the cards are as follows: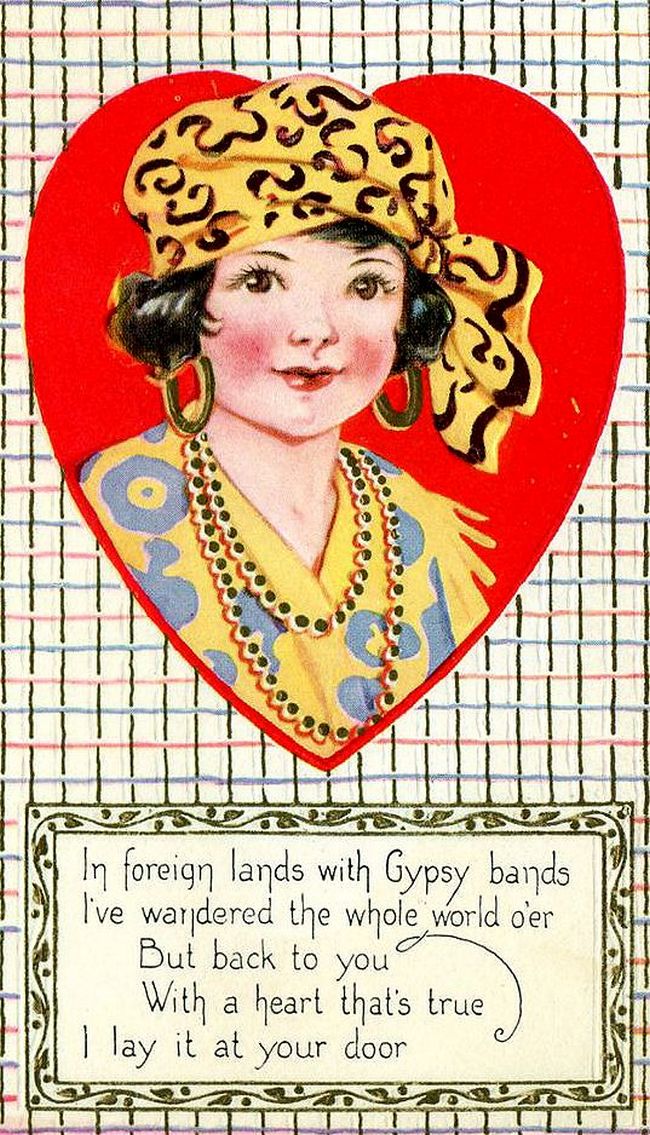 Source
To my valentine
In foreign lands with Gypsy bands,
I've wandered the whole world over,
But back to you,
With a heart that's true,
I lay it at your door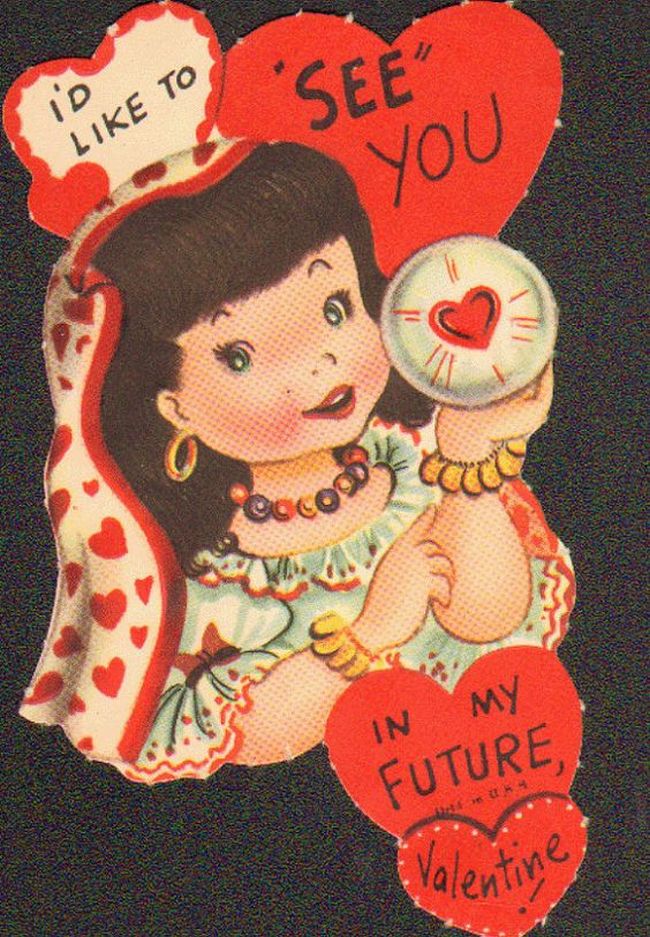 Source
I'd like to see you in my future valentine!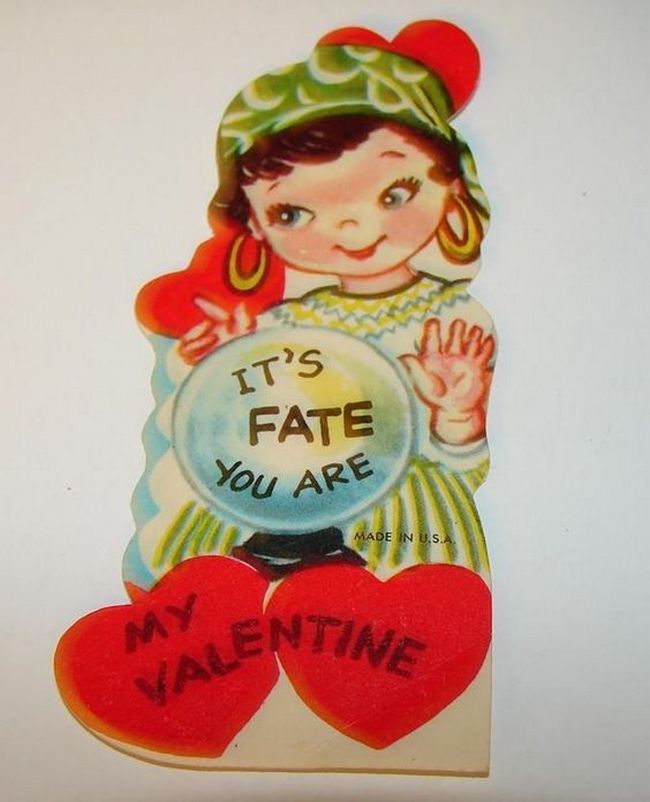 Source
«It's fate you are my valentine»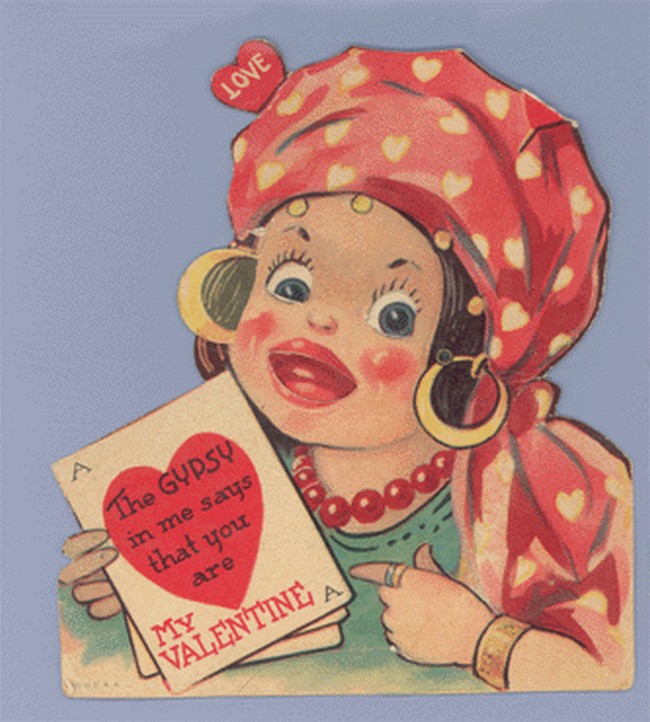 Source
The Gypsy in me says that you are my valentine.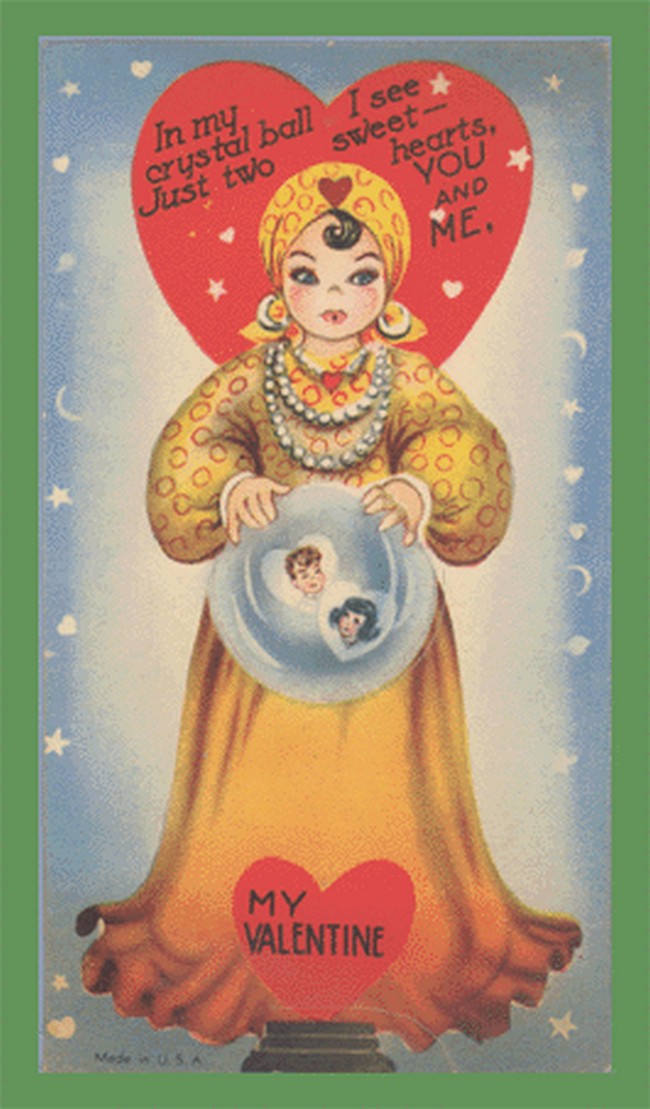 Source
In my crystal ball I see just two sweethearts, you and me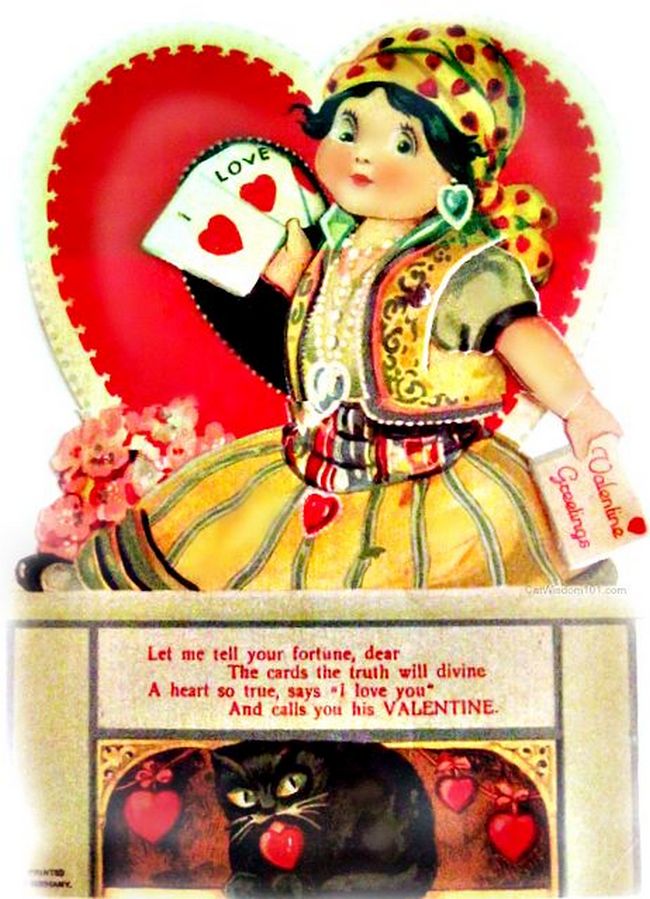 Source
"Let me tell your fortune dear,
The cards the truth will devine,
A heart so true,
says "I love you", and calls you his valentine?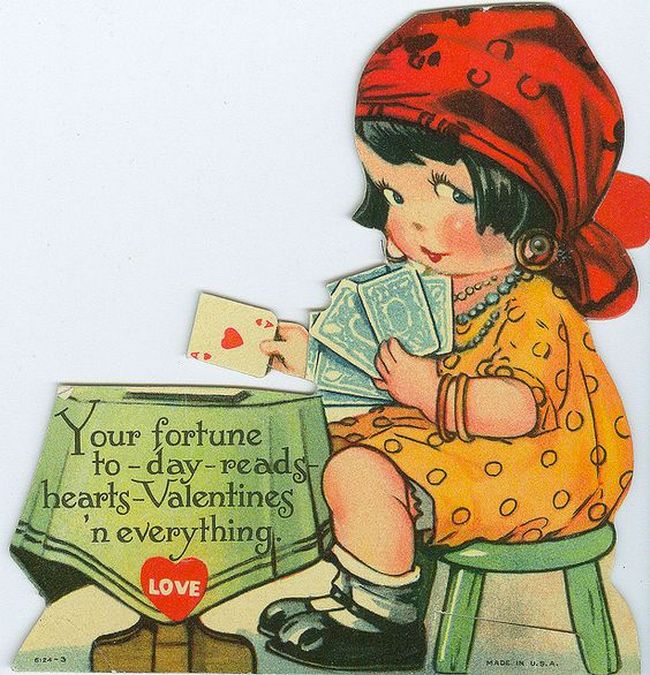 Source
«Your fortune today reads, hearts Valentines in everything»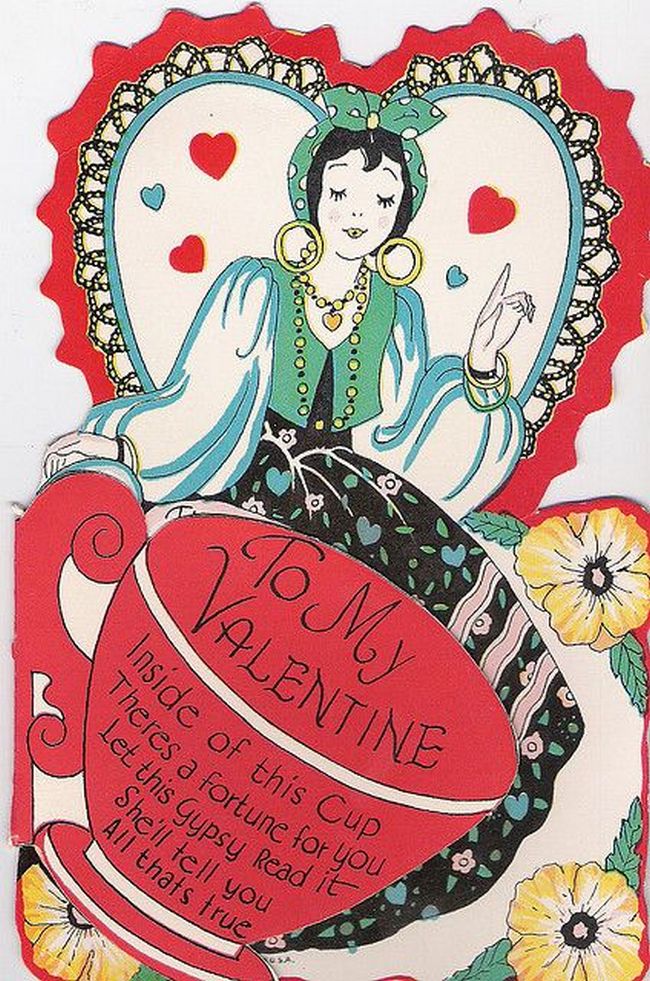 Source
«To my valentine,
inside of this cup, there is a fortune for you,
Let this Gypsy read it,
she'll tell you all that is true»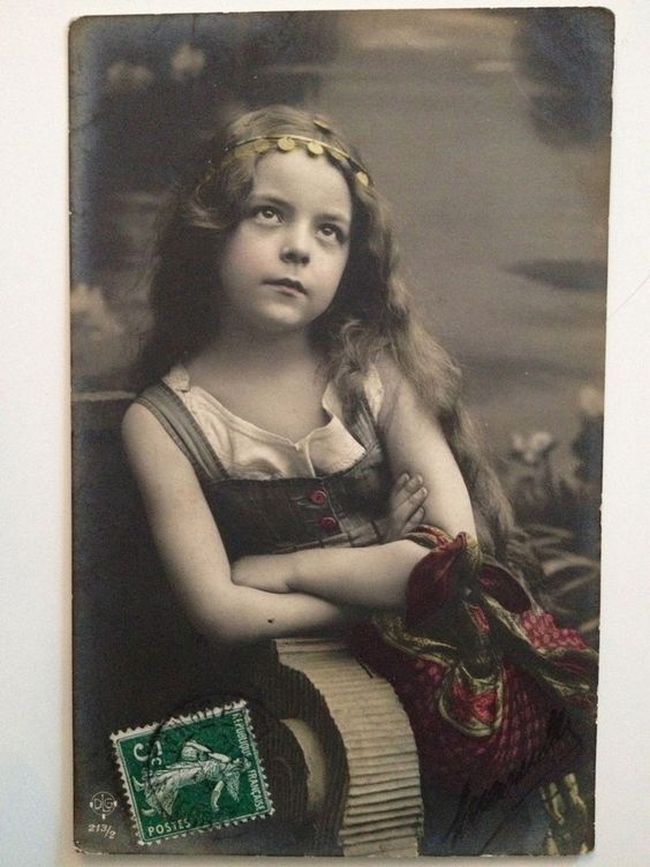 Source

Romani girl – Grete Reinwald. This greeting card made based on a real photo of a Romani girl in England.

Be advised, many of these cards are very expensive. They can be obtained by purchasing from online stores. Enjoy this era of love from a century ago.
The press center of the Charitable fund "Progress"
PS: The centers of legal information and advice that provide free legal aid to Roma people working with the support of the "Roma of Ukraine", International "Renaissance" Foundation. To learn more about the activities of a network of centers, foundations and principles of work visit the website www.legalspace.org under "Legal Empowerment of Roma communities." The views in this article are those of the authors and do not necessarily reflect the opinion of the International "Renaissance" Foundation and other civil, religious and political organizations and individuals.