Do Not be Afraid to Speak Up for Yourself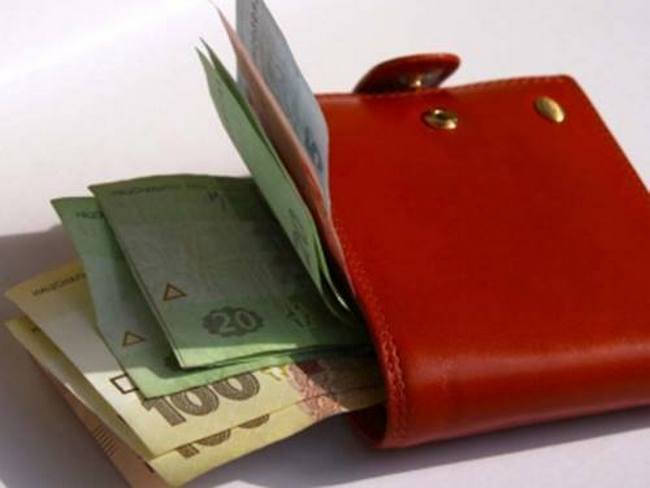 Nowadays, unfortunately, it is very difficult to get qualified legal aid in one instance. And, very often, you cannot get it at all. Where to go, what to write, where to submit? What is the difference between a claim and an application? Civil one and criminal one? Many questions arise for a person who first encounters the jurisprudence. After all, ignorance of the law causes that the case is not brought to the end. The person remains prostrate, and, therefore, not satisfied. And, perhaps, deceived? This is what happened to the hero of our story.
A resident of the Roma settlement, the pensioner Gyorgy Yovzhy (name changed for ethical reasons) applied to the Mukachevo Human Rights Center with his, at first glance, successful history.
One day, when he came back from the store, he was horrified by what he saw in his house. Ruined roof, scattered clothing, damaged appliances, open shelves … It became clear that the theft occurred. The funds from the closet had disappeared, those that he had been saving for a long time to please his grandchildren with presents for Christmas.
The man was disappointed not about the fact, that he need once again to start saving money, or repair the roof. But about the fact that the thief was his friend and neighbor Matsika Peter (name changed for ethical reasons), who did know all about the hard life of Yovzhy.
Yovzhy started legal wrangle with his former friend. According to the verdict of the court, Mr Peter was sentenced to imprisonment for a term of 3 years. However, under Article 75 of the Criminal Code of Ukraine he was released from serving a sentence for a probationary period of 1 year and 6 months.
Well, like all say, a happy ending. Theft was sentenced, the victim satisfied. But Mr. Yovzhy wondered whether he could receive financial compensation. After all no one in the court have consulted the victim about the possibility of the return of the stolen cash.
It is important to remember, or say to your lawyers, that the won court is not only criminal punishment, but also compensation of material damage. The criminal proceedings should be always accompanied with a civil action for compensation of material damage.
The case of Yovzhiya was won: the attacker was punished and material damage was compensated.
The press сenter of the Charitable fund "Progress"
PS: The centers of legal information and advice that provide free legal aid to Roma people working with the support of the "Roma of Ukraine", International "Renaissance" Foundation. To learn more about the activities of a network of centers, foundations and principles of work visit the website www.legalspace.org under "Legal Empowerment of Roma communities." The views in this article are those of the authors and do not necessarily reflect the opinion of the International "Renaissance" Foundation and other civil, religious and political organizations and individuals.