Public Monitoring of Local Government in Transcarpathia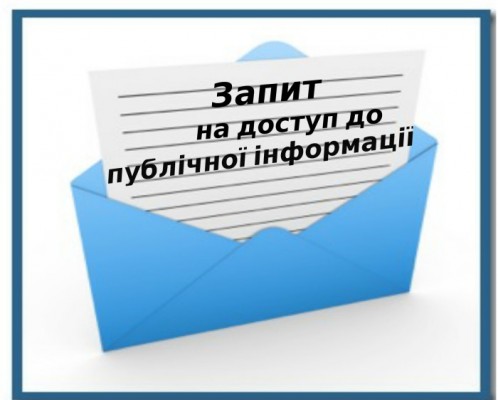 The coalition project "Public monitoring of local government to ensure access to public information in Transcarpathian region" launched on July 14, 2015 This project is being implemented by the Charitable fund "Progress", NGO "People's Council of Mukachevo District", NGO "Transcarpathian Civic Center", Roma women's organization "Carmelita", NGO "Mukachevo Roma Society "Roma".
The main purpose of the monitoring is to improve public awareness on the activities of local authorities on the issue of access to public information in Transcarpathian region.
Today, there is a pressing issue of openness and transparency in the work of local authorities, namely free access to public information owned by them and the decisions taken by them, because local government is the authority of public power, designed to organize public life and manage social processes in the public interest. Accordingly, their activities should be open and transparent to those for the benefit of whom they work.
The right of access to information is important because it is the mechanism of protection of other rights, as the transparency and openness of government reduces the level of human rights and freedoms violation.
In some cases, access to public information is limited by selfish interest of civil servants. Hiding information is also associated with officials' desire to protect their activities from public assessments and curiosity, especially in situations relating to internal rules transparency.
At the first stage, they will be sending information requests to local authorities from various organizations, including a number of information requests for more detailed and socially significant information that is difficult to find in public domain. The completeness of responses to such requests will also be an indicator of the openness of local authorities. At the second stage, they will analyze answers for validity and completeness and conduct a comprehensive analysis of access to public information. At the third stage, all the results will be consolidated in the monitoring report, and representatives of local authorities will be given recommendations on improving access to information and increasing transparency in their work.
The information on the project for public monitoring of local authorities will be accompanied by the information campaign and distributed through local media.
The press center of the Charitable fund "Progress"