Regional Coordinator of the Commissioner Participated in a Summer Camp on Human Rights for Young People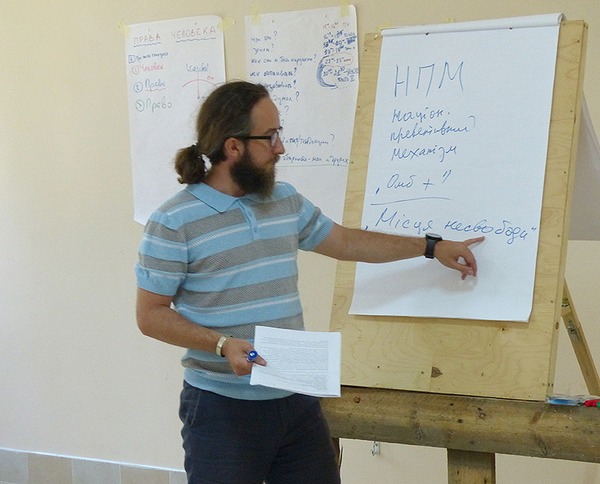 During the week of 30 July to 4 August 2016 in the Transcarpathian student health center of Uzhorog National Univercity "Skalka" educational summer camp "A.L.L. RightS" took place.
The youth summer camp on human rights was attended by the experts from different cities of Ukraine, who held trainings and workshops for youth, gave lectures on human rights, law, which concern students and young people, the protection of public interests, access to public information, the work of the national preventive mechanism on combating discrimination, gender equality, combating stereotypes.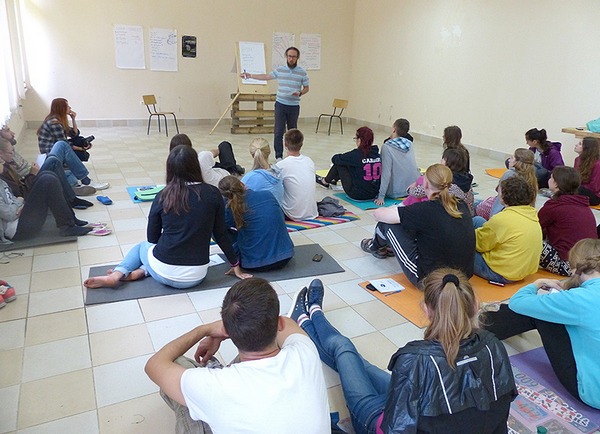 Regional coordinator on public relations of the Commissioner in Transcarpathian region Oleg Grigoryev gave a lecture, which was dedicated to protecting the rights of the Roma minority and spoke about the activities of the national preventive mechanism against torture in Ukraine.
"I am extremely pleased to see that young people are increasingly aware of the profound and fundamental values embedded in the concept of "human rights." It inspires and gives confidence that the future of our country is in good hands,"– Oleg Grigoryev said during his speech.
The organizers of youth camp on human rigths were the All-Ukrainian youth public organization "Foundation of Regional Initiatives".