Roma Caves of Andalusia by Ukrainian Photographer Dmitri Kessel (photo reportage)
How did Romani caves look half a century ago? Before this tragic event in the 60s of the 20th century, which we have described in a previous publication?
Their almost unchanged views caught the famous Ukrainian photographer Dmitri Kessel, who specifically for the magazine «Life» in 1949 took a unique photo story of the Roma, which were living in the caves in Granada, Spain.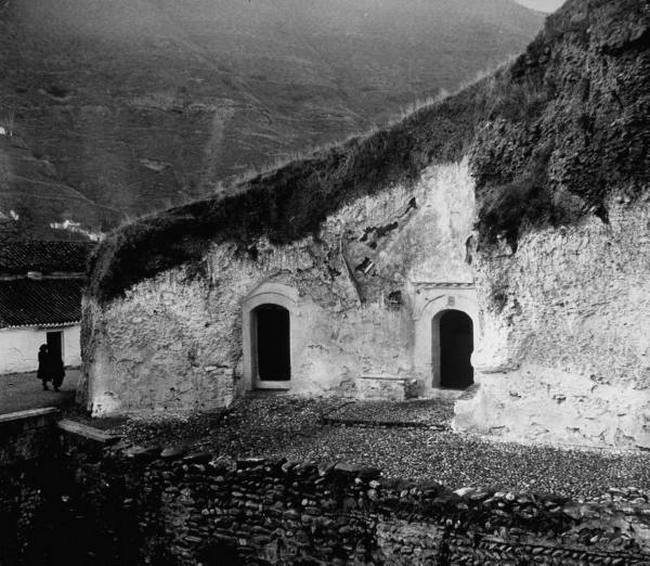 So did the Roma cave Sacromonte look from outside.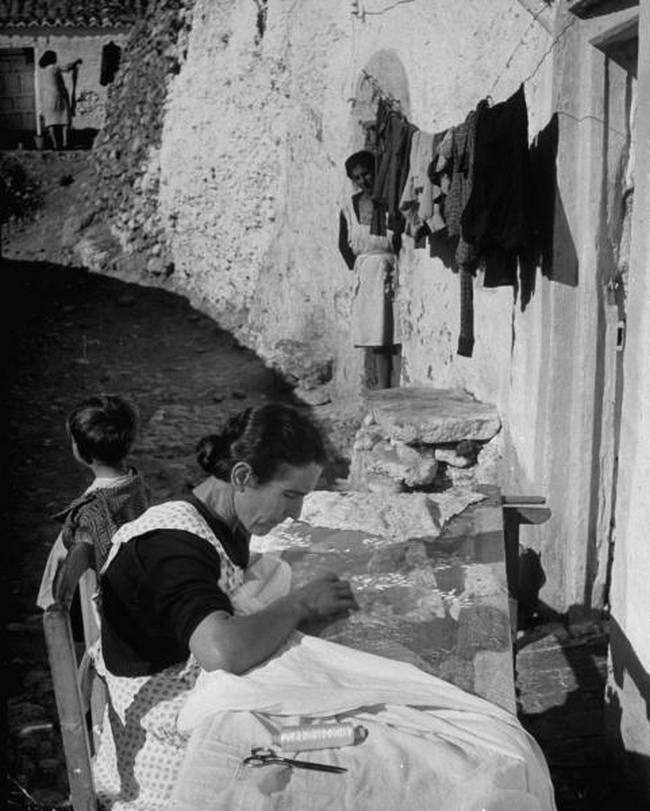 Romani woman, or "gitana", is embroidering a veil for the wedding at the entrance to the cave where she lives.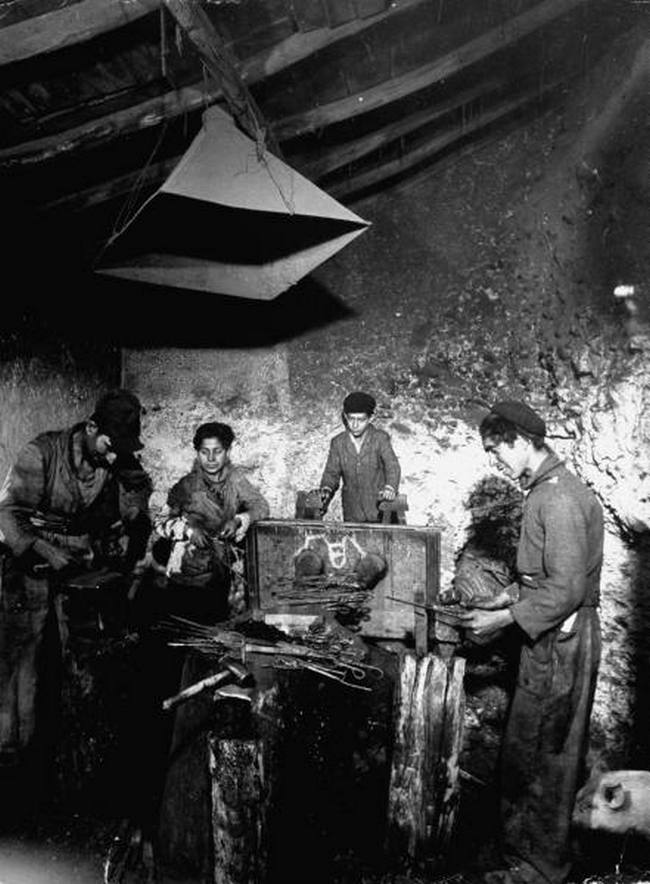 Romani blacksmiths family. Three sons help their father to forge metal.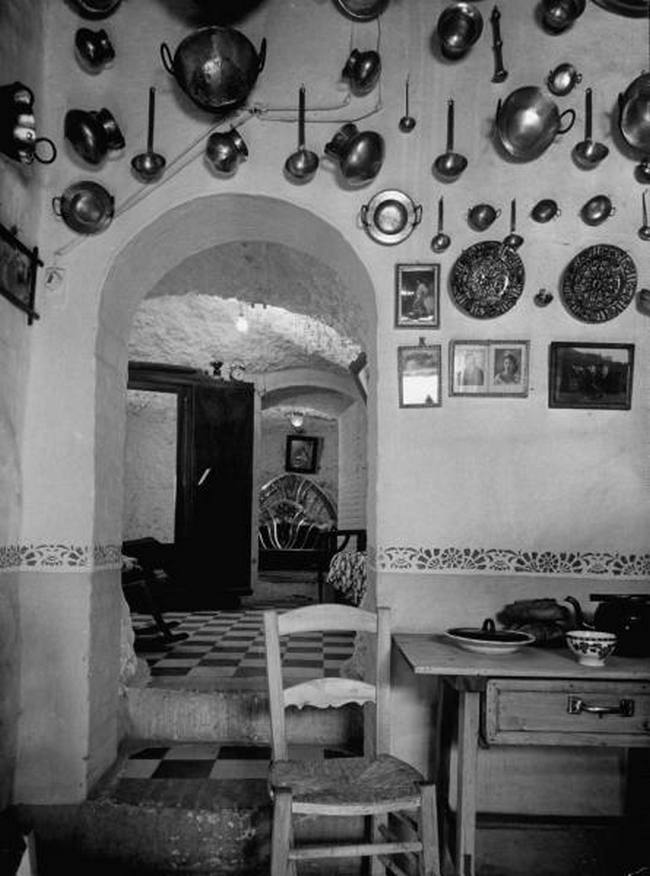 The kitchen was decorated with a large number of copper utensils, which are not only on the walls but also on the ceilings of caves.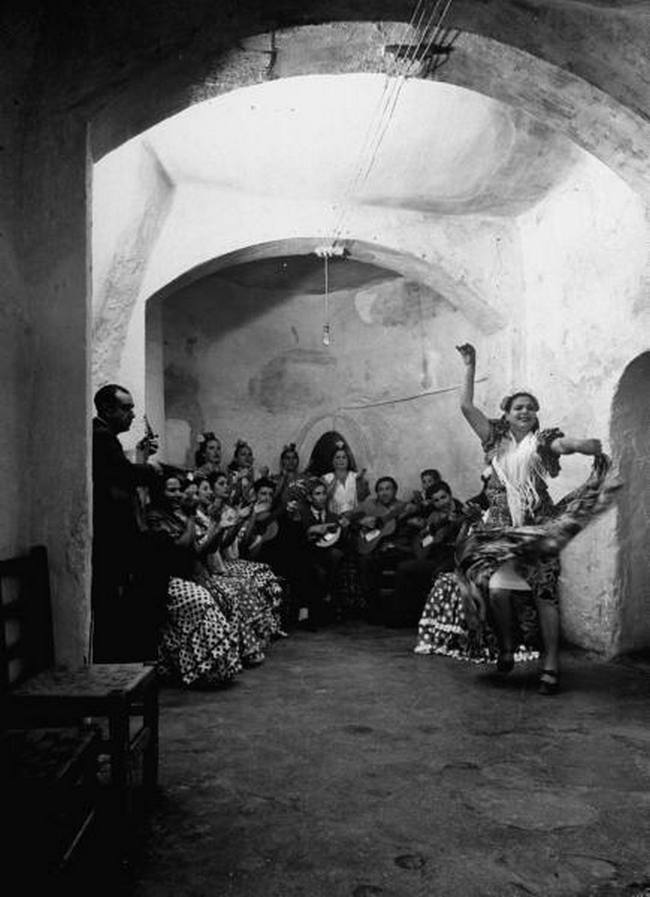 Roma musicians play for dancers. Each evening, the Roma staged a flamenco show.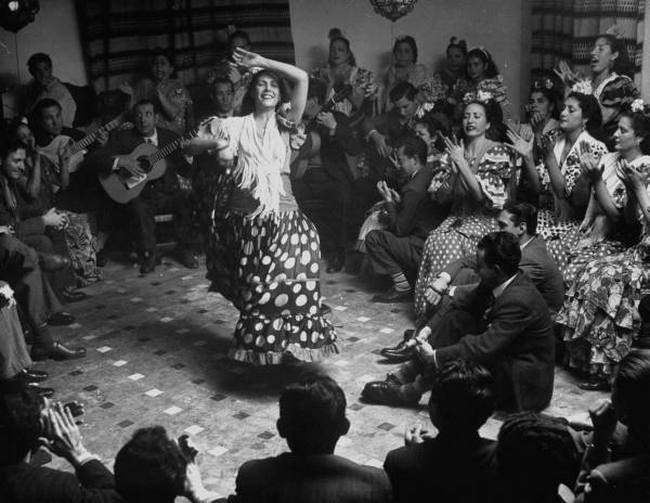 Under the excited applause, Romani women are performing their passionate dance. But was someone able to outperform the famous Carmen Amaya?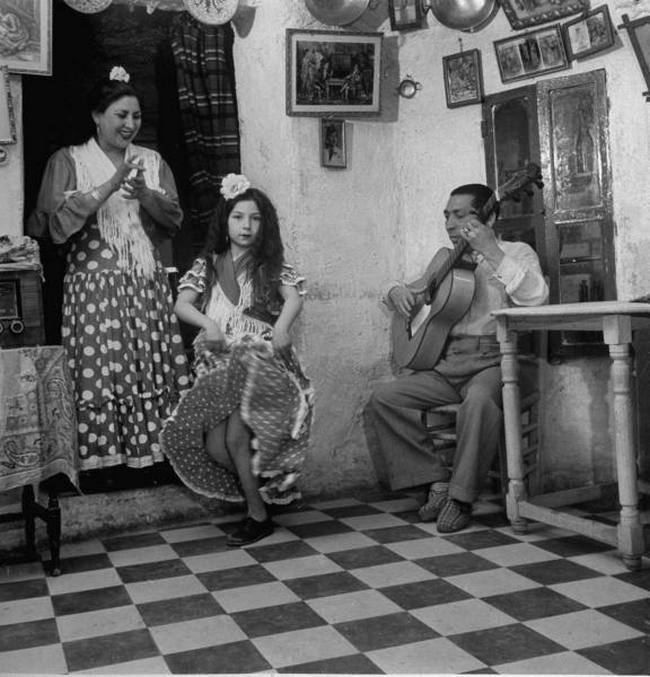 Maybe someone would be. Little Romani girl is learning how to dance flamenco, showing it to her parents.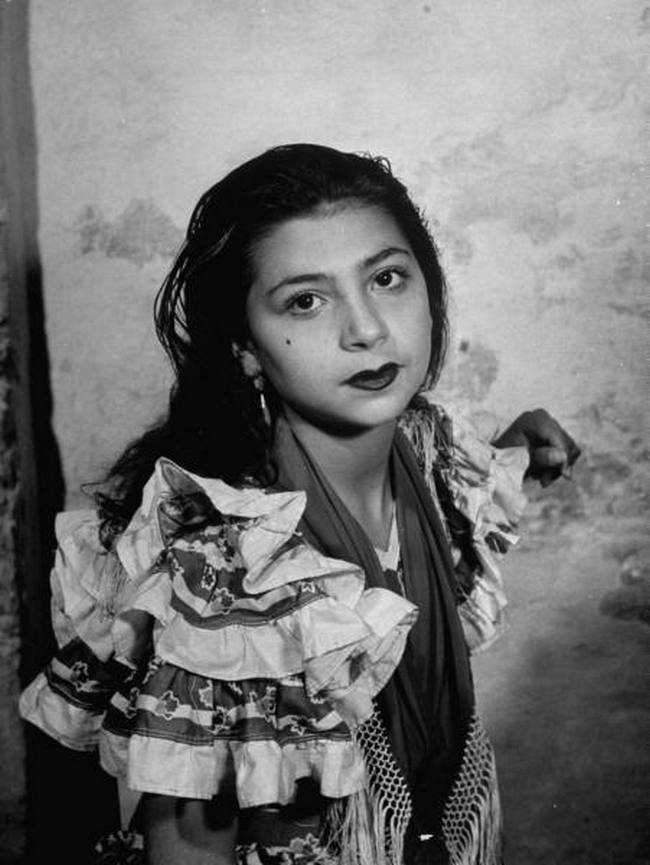 Romani dancer of flamenco is posing to the photographer.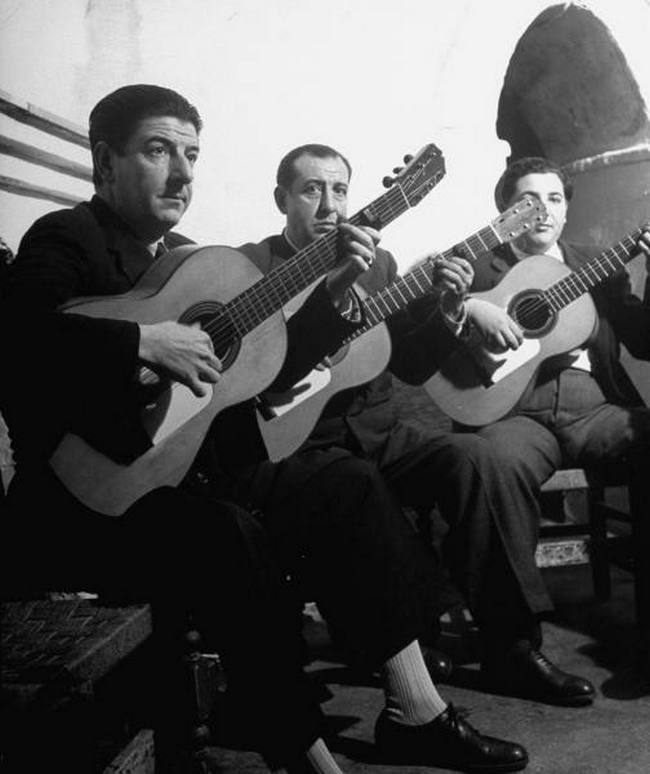 Romani guitarists are creating frantic rhythm of the music dancing flamenco.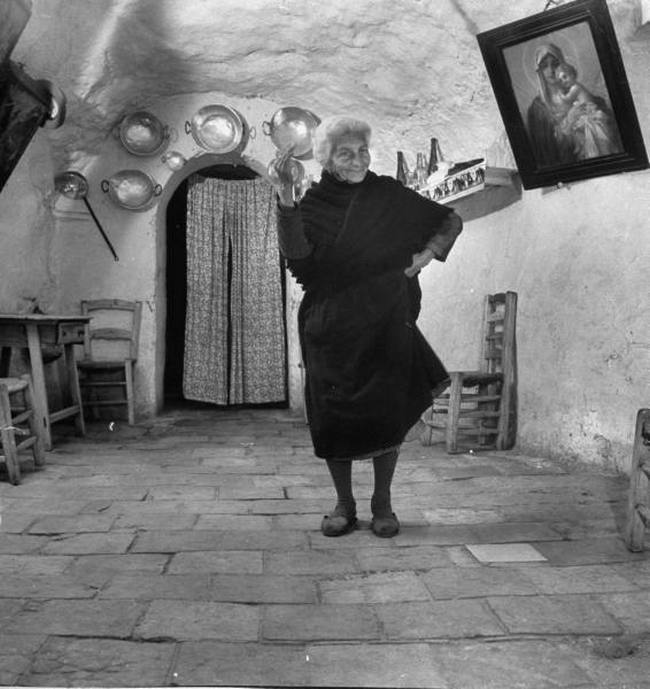 Everybody dances flamenco. Flamenco fits for all ages.
Now, caves are a tourist card in Spain, where every night there are the concerts of flamenco.
Iryna Myroniuk,
The Human Rights Fund "Progress"