Roma People in a Different Way: New Facts and Forgotten Photos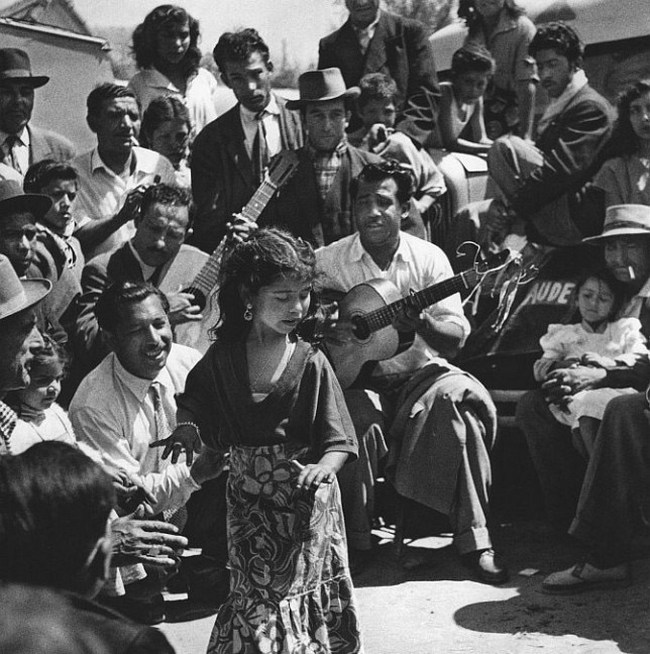 Roma musicians. France. Source
Today, we are launching two new sections to present the history and life of the Roma people in other way:
• Roma life in illustrations
• The stories about the history and life of Roma
Every week, our team will prepare for all interested in objective and very interesting information about the historical and present life of the Roma people in the world in general and in Ukraine in particular.
We invite you to learn new information about Roma!
Maybe you will see not only their lives differently.
The press center of the Charitable fund "Progress"
PS: The centers of legal information and advice that provide free legal aid to Roma people working with the support of the "Roma of Ukraine", International "Renaissance" Foundation. To learn more about the activities of a network of centers, foundations and principles of work visit the website www.legalspace.org under "Legal Empowerment of Roma communities." The views in this article are those of the authors and do not necessarily reflect the opinion of the International "Renaissance" Foundation and other civil, religious and political organizations and individuals.