Strategic Session of Rights Defenders of the Representatives of the Roma Community: New Challenges in the Legal Field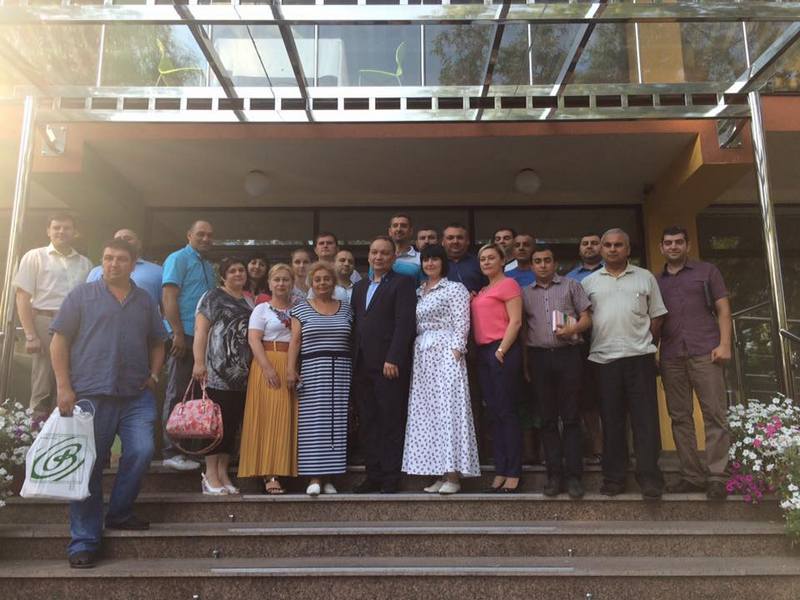 During June 29 – July 1, in Kiev, with the support of IF "Renaissance" there was held a coordination meeting of human rights activists, lawyers of Centers of Legal Information and Consultation (CLIC), NGOs that work with Roma communities.
The purpose of the meeting was to create an algorithm to proceed in the development of human rights organizations and centers in Roma communities. The meeting was attended by the representatives of the Human Rights Fund "Progress": the executive director Natalia Kozyr and the head of the Resource center of the Roma Self-Governance in the Transcarpathian region Renata Balog.
The main objective of the meeting was to discuss and exchange experience among human rights activists of providing legal aid to Roma and determine the vector of possible changes in terms of legal empowerment of Roma communities.
The press-center of the Human Rights Fund "Progress"