The First General Meeting about the creation of the Roma Self-Governance Body in Chomonyn Village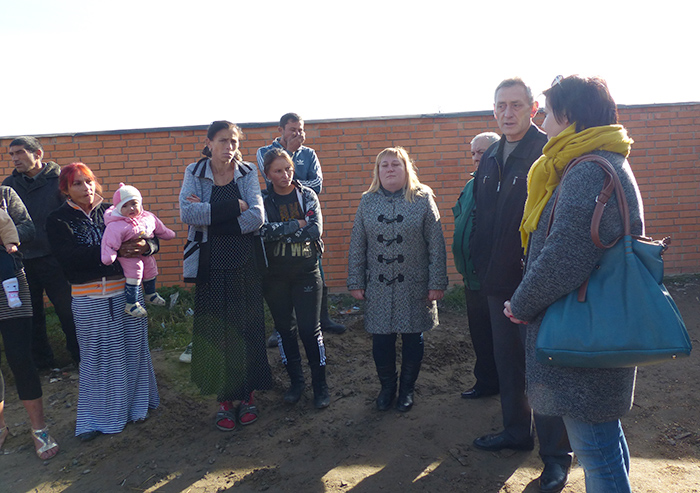 On the first meeting with the village council chairman Tibor Bakshi delivered a motivating speech, where he called the representatives of the Roma community in Chomonyn to unite and learn how to take responsibility for improvements and other processes occurring inside the community and promised full support of the development of Roma Self-Governance in its community.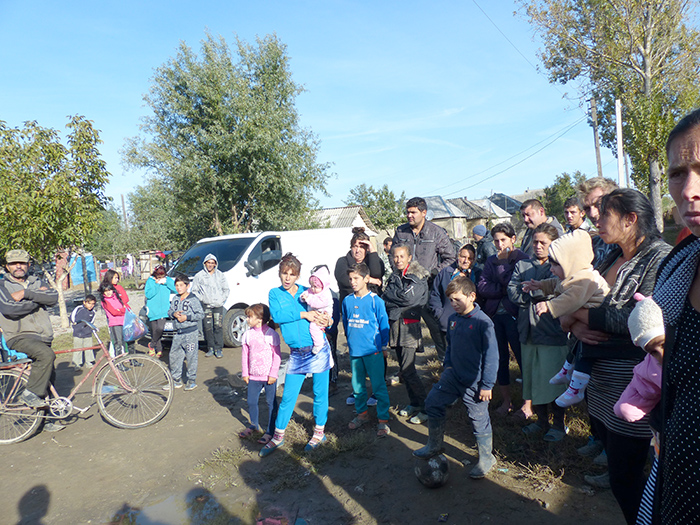 Currently, collecting signatures for a Roma Self-Governance Body in Chomonyn Mukachevo district began, after which the lawyers of the Resource center of the Roma self-government will help to prepare a complete package of documents that will be submitted to the next session of the village council.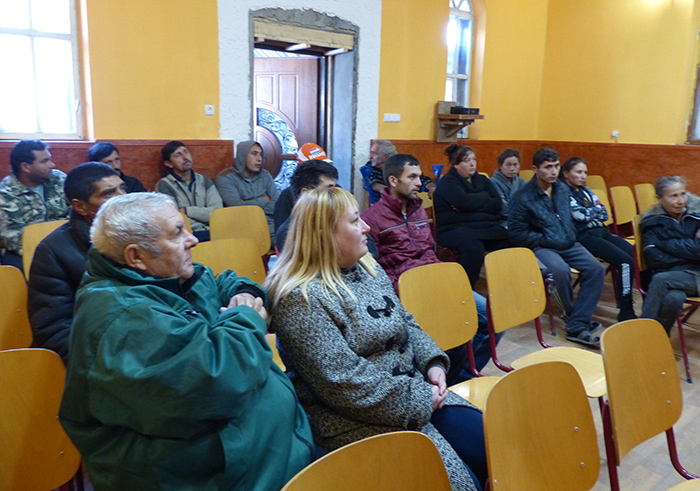 PS: The project "Empowering Roma communities of Mukachevo district in decision making at the local level" is implemented by Human Rights Fund "Progress" with the support of Roma program initiative of the International "Renaissance" Foundation.