The first phase of seminars for members of Roma self-goverment in Mukachevo district has started
Today, on December 16, the first seminar for members of Roma self-governance in three Roma settlements in villages Pavshyno, Velyki Lucky, Chomonyn took place.
The seminar was organized by the "resource center of Roma self-governance", which is a subdivision of Human Rights Fund "Progress". Seminar was held by trainers: executive director of the Fund – Natalia Kozyr, advocate of the Fund – Irina Lysnychka and Chairwoman of the Resource Center – Renata Balogh.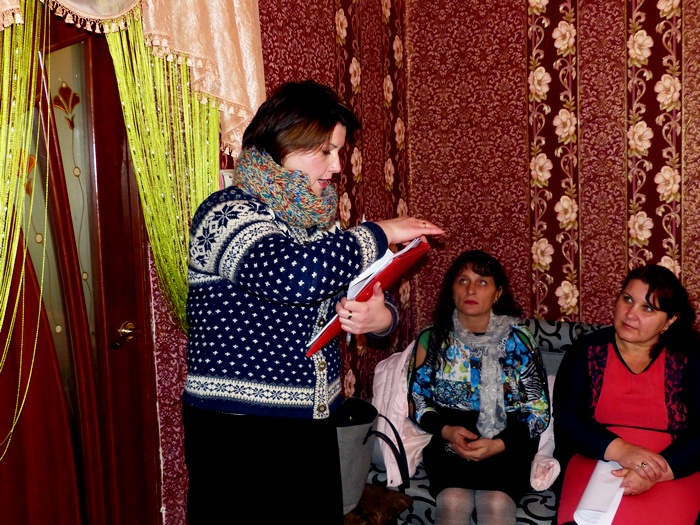 During the seminar, participants have discussed the following topics:
– How meet the public interest with help of the Roma self-governance system and the needs of residents of Roma camps;
– How to establish effective cooperation with local authorities ;
– How to unite the camp residents to address common problems;
– Where and how to attract resources to solve the problems that concern most residents of camps;
– How to overcome distrust of the local population to the inhabitants of Roma camps;
Additionally, during the seminar participants have discussed a plan of action for the next six months, which aims at developing and implementing different forms of joint initiatives with local authorities and Roma representatives in order to transform the management of their communities and bring it to the new level.
Recall that the Roma self-governance bodies are part of local self-governance bodies and they play a significant role in modern life of Roma communities. Based on the initiative of the most active part of the Roma population, those authorities on the one hand, can better identify and meet the vital needs of the residents of Roma settlements, on the other – stimulating local government to work
more efficiently.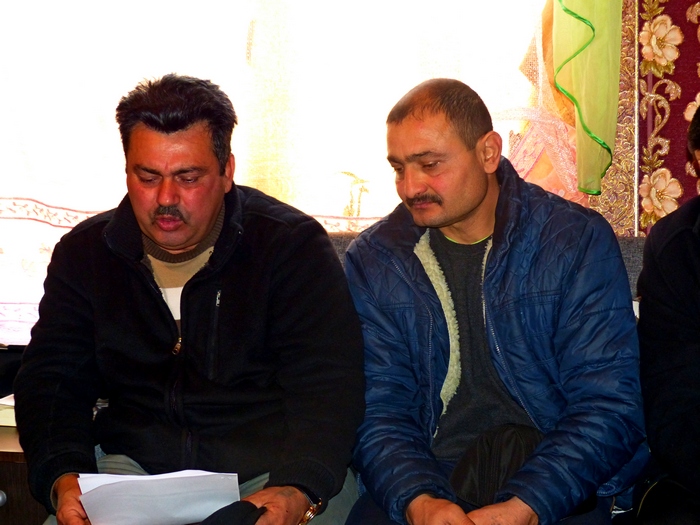 Next Seminar on Roma Self-Governmenance will be held in village Velyki Lucky on 28 December 2016.
Press-center
Human Rights Fund "Progress"