The Palliative Care in Vinogradiv Needs Further Development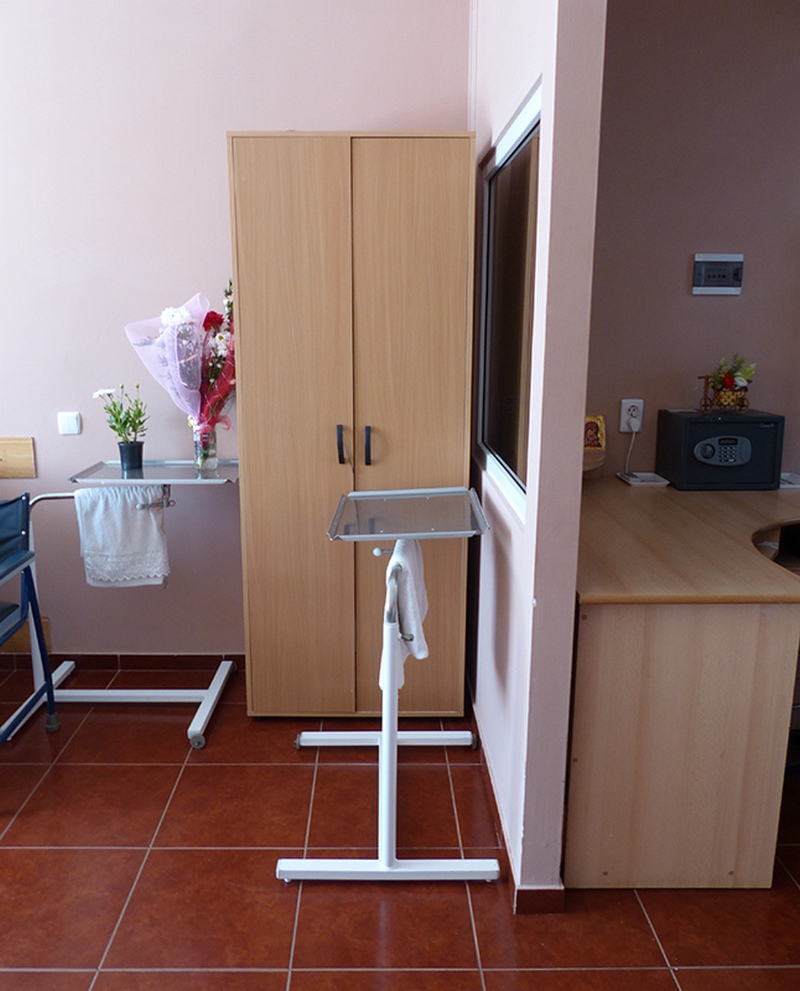 Such a conclusion was made by experts of Department on the Implementation of the national preventive mechanism of the Secretariat of the Commissioner on Human Rights and regional coordinator of the Commissioner in the Transcarpathian region after the monitor of the hospis chamber of the Vinogradiv district hospital.
On the basis of the pulmonary department of the district, the hospital operates a separate hospice chamber, which is designed for 4 persons: 2 places for women and 2 for men.
The monitors noted the high level of conditions for patients: the quality of medical equipment (ECG machine, oxygen generator), modern furniture and household appliances, the latest multi-function bed.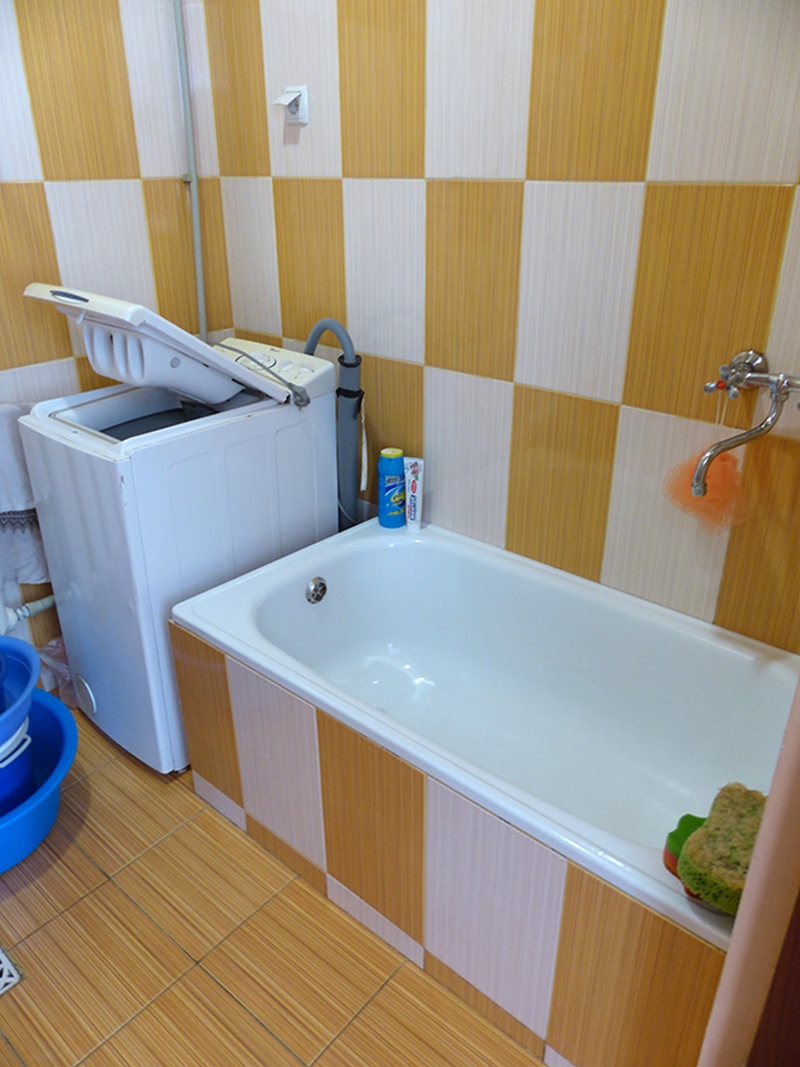 For patients, who have a cancer, the medical staff provides regular and adequate care, which is carried by the budget of the hospital. The patients, who are on the thermal stage of the disease, receive high-quality medical care, pain relievers and adequate nutrition according to needs. The patients characterize the work of the medical staff as qualitative.
"Understanding palliative care only as provision of medical aid is too narrow. Palliative and hospice care provide the systematic care system, which includes not only the medical support, but also the psychological, and social assistance. This are not only facilitates for helping the suffering human, who experience unbearable pain, but also for their relatives to take the fact, that they lost their member of family. That is why, in addition to medical care, the patient and his family have to obtain help from at least one psychologist, therapist, priest of the respective religious confession,"– explains the regional coordinator of public relations of the Commissioner in the Transcarpathian region, Oleg Grigoryev.
In accordance with the standards of the World Health Organization, the minimum, which is required, are 100 beds for palliative care patients per 1 million people. In Transcarpathian region only 34 patients can get palliative care: 20 – at the central hospital of Mukachevo, 10 – at the hospital in Berehove and 4 – in Vynohradiv. But more than 20 thousand Transcarpathians are registered in Oncology Center; so only a small portion of the people, who need such assistance, can get it.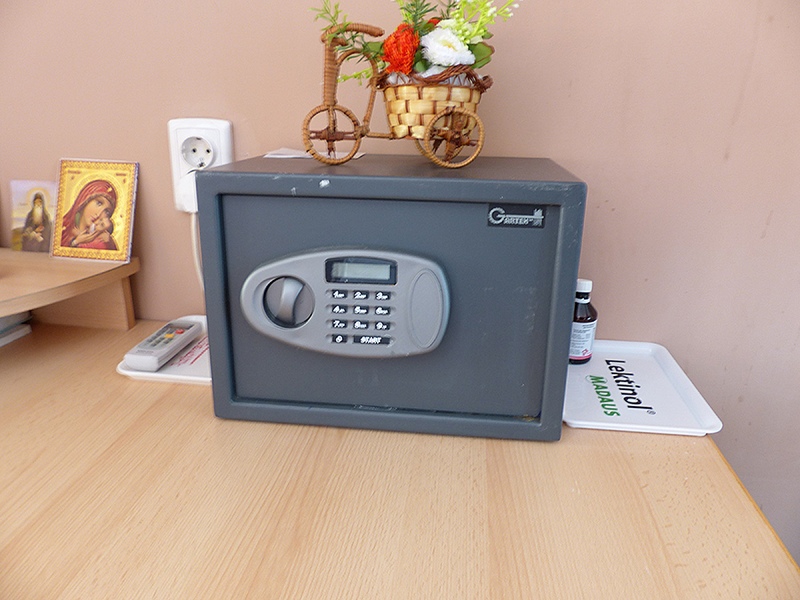 According to the results of the visit, acts of response of the Human Rights Commissioner in the Ministry of Health and the Transcarpathian Regional State Administration were prepared.