"Tolerant" Transcarpathian region?
Around the "monument of Roma" in Transcarpathian region unfolded a whole wave of outrageous comments. Many of them have not so much a reasoned point of view, but are full of words of hostility and hatred.
Nataliia Kozyr, the project coordinator of Charitable Fund "Progress" has created an album of photographs of public profiles on social networks.
The contrast was incredible. On the photo are shown caring parents with children, successful-looking young people, and under the photo is a screenshot of their words that contain hate speech. Not surprisingly, the photo album is called "Tolerant" Transcarpathian region.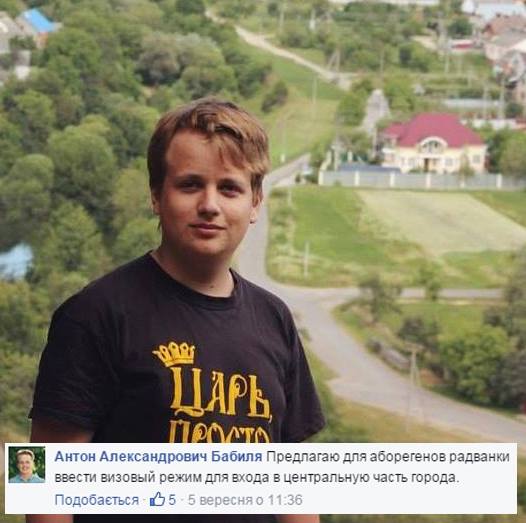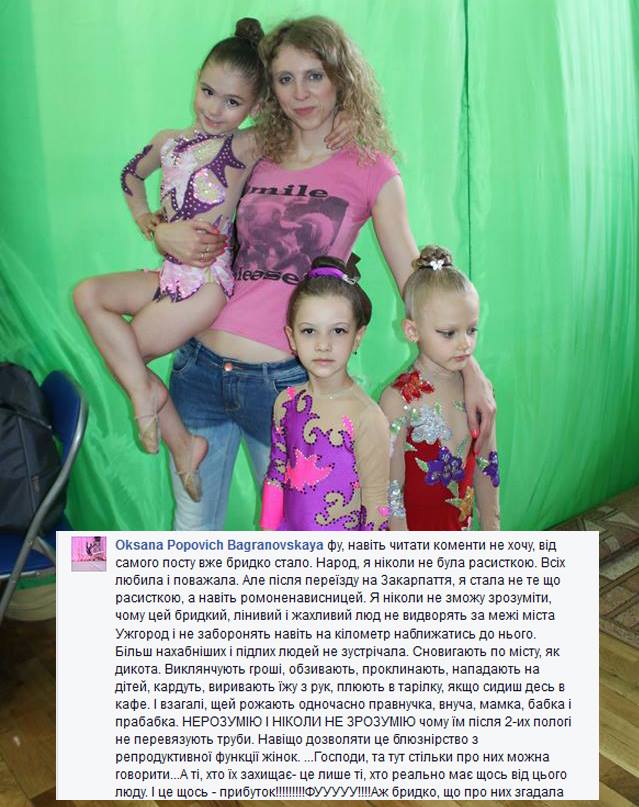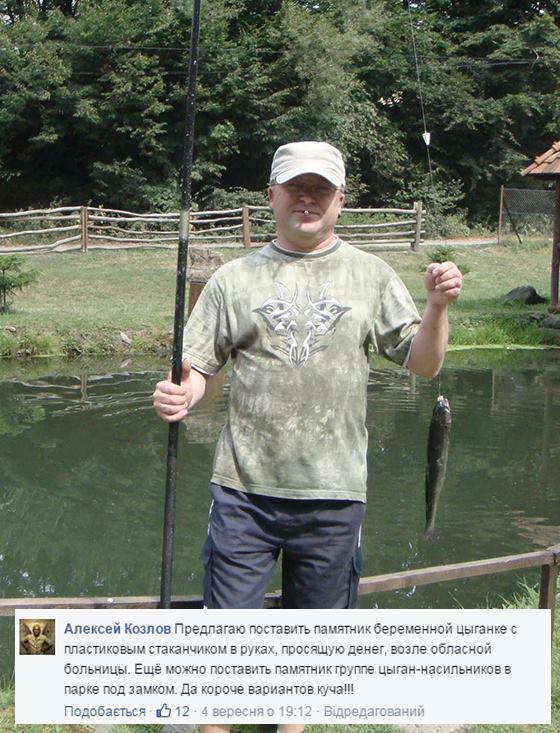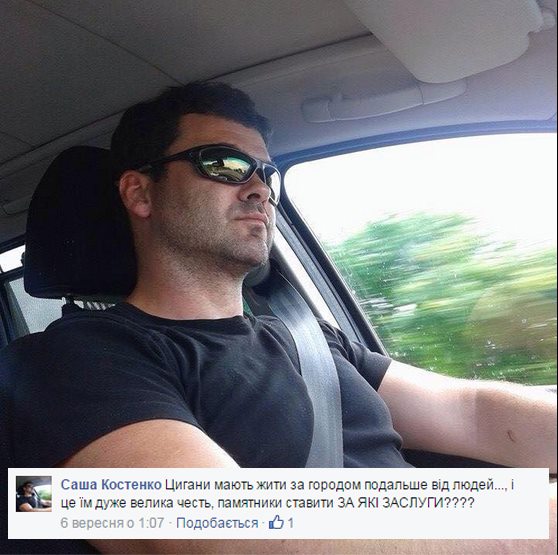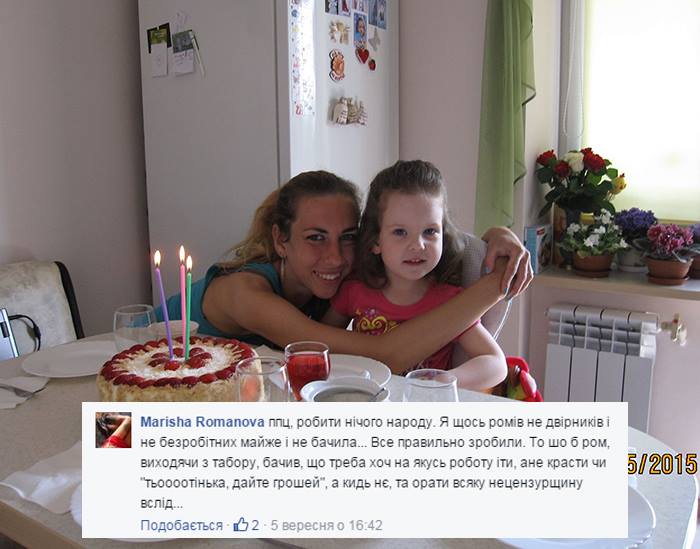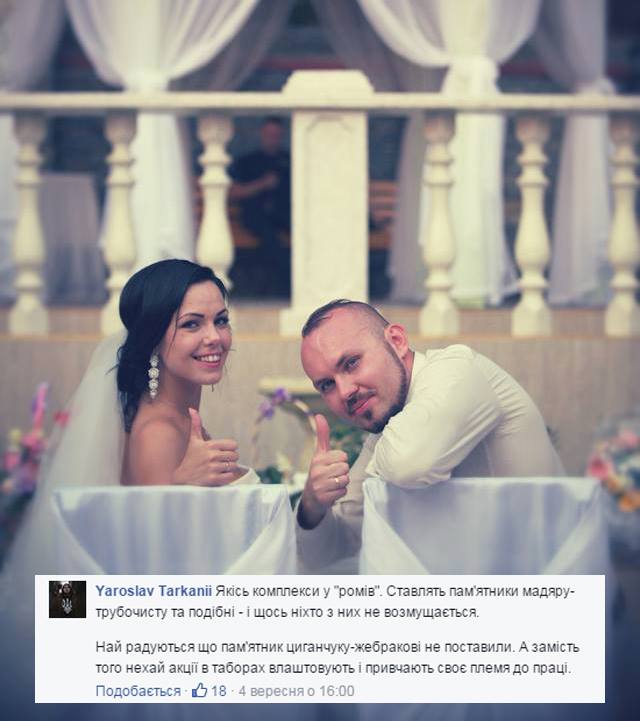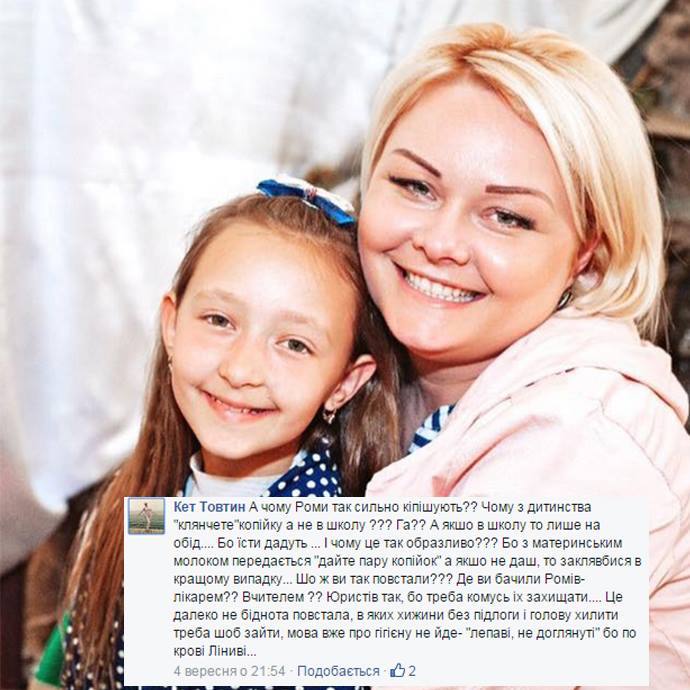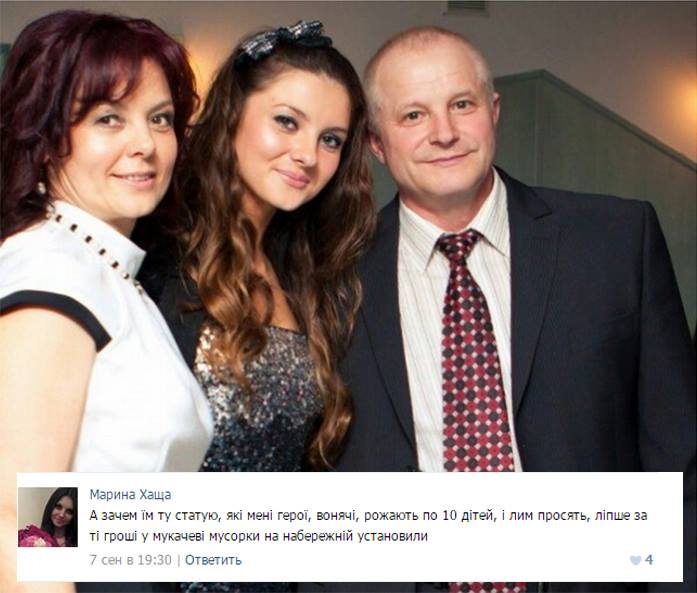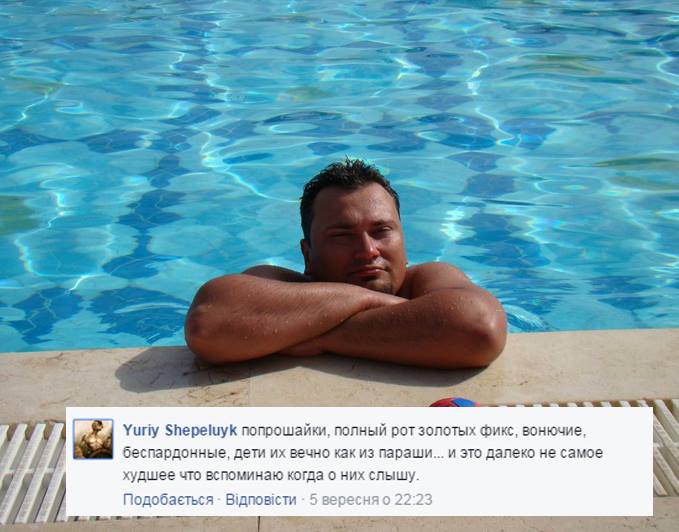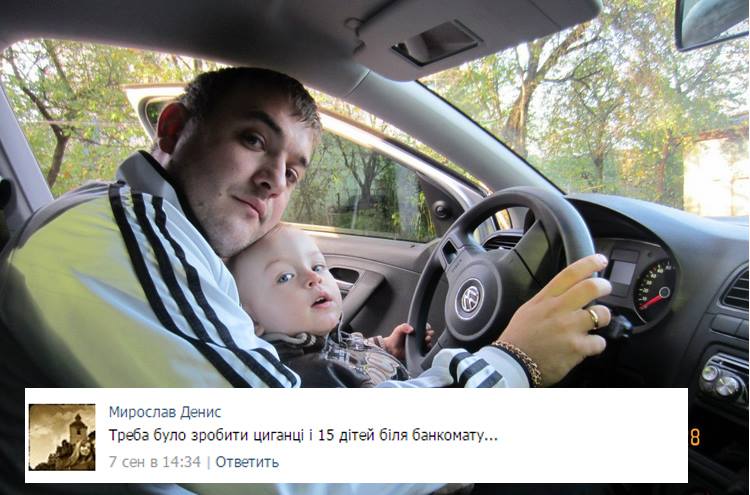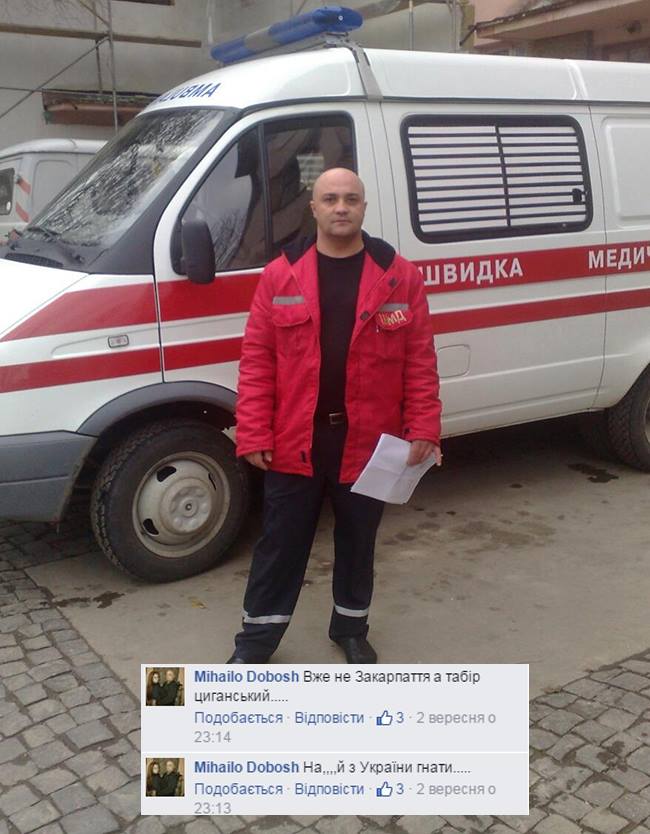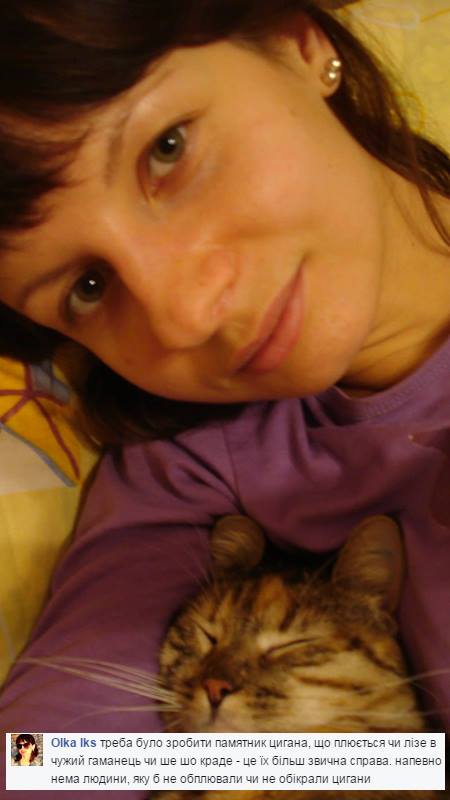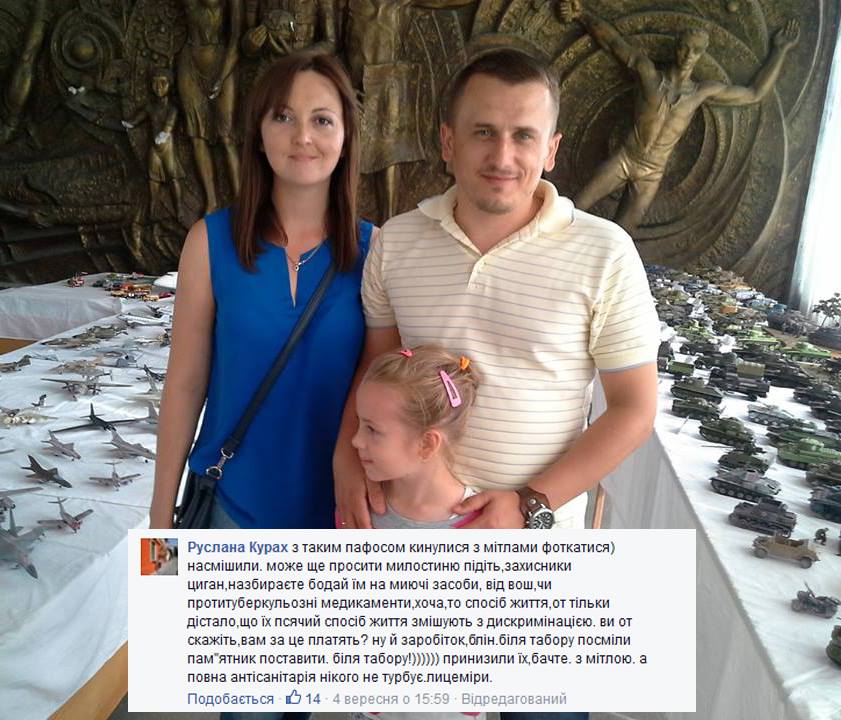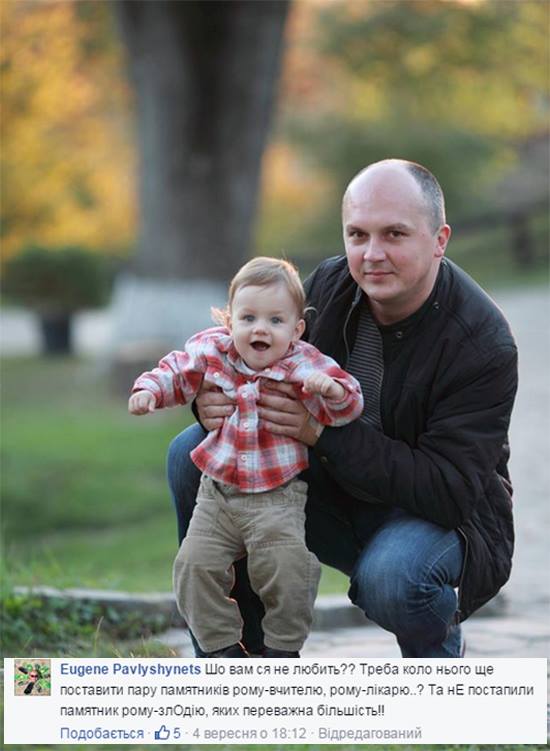 By signing this album, Nataliia Kozyr asks, "And the rest of the "tolerant" people I ask: have you ever been to the Roma camp? Have you even talked to Roma? Maybe an alternative point of your view would appear then, and you would not have thought with stereotyped clichés."