Top 10 Appeals of Citizens in 2015 Who Applied for Free Legal Aid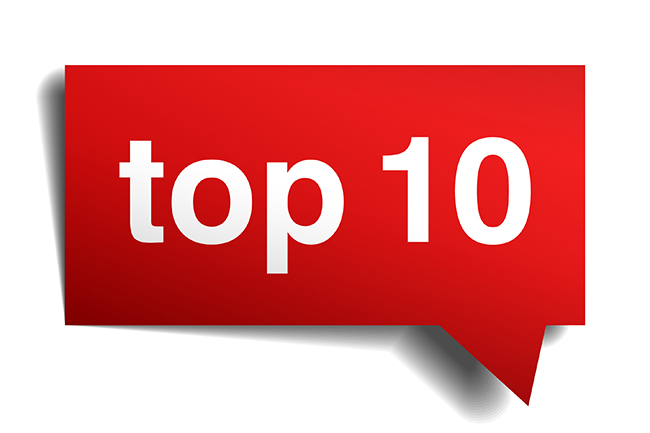 Daily, someone's rights are violated and somebody cannot achieve what they are capable of. According to the specificity of the Transcarpathian region, our Foundation treated the most vulnerable members of the Ukrainian society – the representatives of the Roma national minority.
The lawyers of the Fund are providing free legal aid in all legal fields: from commercial and residential solutions in the conflicts to the protection of rights in the courts.
Here is the list of the most actual appeals to the Charitable fund "Progress" in 2015:

1. The establishment of the legal fact (issuance of personal documents, dead ads, recognition of incapacity)
2. Administrative cases (recognition of actions of local authorities as illegal, recognition of inaction of local authorities as illegal, recognition of refusal of local authorities as illegal and obligation to perform certain actions)
3. Social welfare (social assistance to families with children, single mothers, low-income families)
4. Civil cases (debt collection of the loan, inheritance, recognition of property rights)
5. Legal aid to the military, ATO soldiers and their families
6. Assistance to displaced persons
7. Family issues (divorce, alimony, recognition of paternity, deprivation of parental rights)
8. Land cases (recognition of property rights, elimination of obstacles in the use of the property)
9. Retirement benefits (recalculation of pensions, award of a pension)
10. Employment disputes (restoration at work, labor abuses)
The press-center of the Charitable fund "Progress"