Training on Access to Health Care for Lawyers in the Transcarpathian Region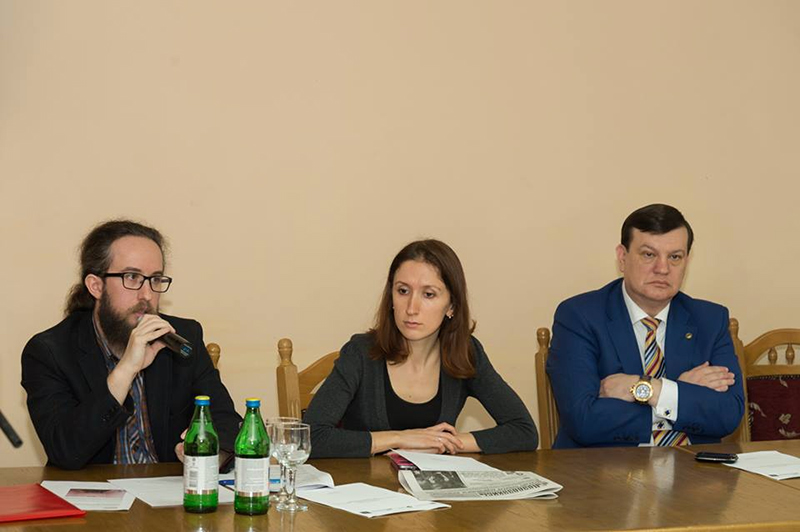 Last Saturday, on the 16th of April in the Mukachevo city, there was training for lawyers on the right of access to health care for detained persons and sentenced persons. The event was held under the auspices of Ukrainian Legal Aid Foundation, Regional Council of Advocates with the support of International Fund "Renaissance" and the Office of the Commissioner of Verkhovna Rada on Human Rights.
The participants of the training were welcomed by the Chairman of the Lawyer Council of Transcarpathian region Oleksiy Fazekosh. Foreword was taken by the representatives of the Ukrainian Legal Aid Foundation, the Regional Coordinator of the Parliamentary Commissioner on Human Rights in the Transcarpathian region Oleg Grigoryev and heads of regional and local centers of free secondary legal aid – Vasil Popadynets and Eugene Molnar.
The aim of the training was to discuss the difficult situation on the right on access to health care in the penitentiary system and find effective ways to solve this problem. The main aspects of the training were follows:
– The work of the National Preventive Mechanism;
– How is the right on access to medical care complied in prison?
– National non-legal instruments to protect the right to health care;
– The lawyers work in matters, relating to rights on access to health care for prisoners.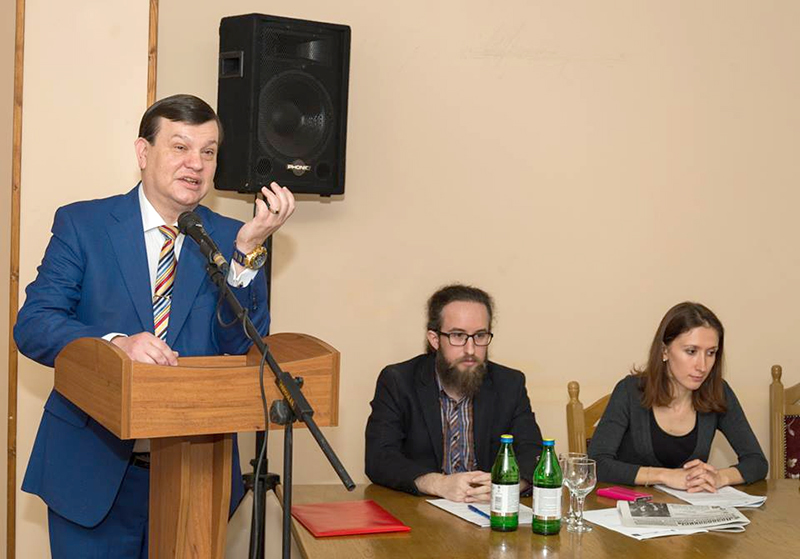 Oleg Grigoryev emphasized the work of the national preventive mechanism as an effective tool to ensure that right: "Monitoring is an effective tool for prevention and opposition to this terrible phenomenon that still exist in places of deprivation: torture and ill-treatment. Currently, Ukraine NPM operates in the model called "Ombudsman plus". It's essential that monitoring visits are made by independent monitors from among members of the public and human rights defenders. Due to the fact that one of my main tasks as a regional coordinator is to build partnership relations with regional non-governmental human rights organizations, community activists for building the capacity of the regional office of the Verkhovna Rada of Ukraine on Human Rights, I invite all human rights defenders for involving in joint operational response to violation of human rights in our region"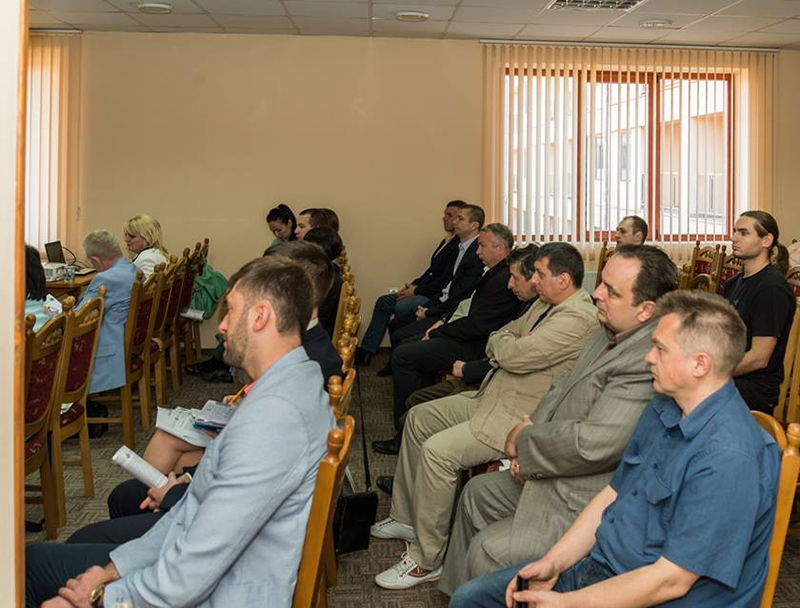 Oleksiy Fazekosh, the chairman of the Lawyer Council of Transcarpathian region, concluded meeting with words: "It is important to strengthen cooperation and communications between lawyers, human rights activists and representatives of the Office of the Ombudsman to consolidate efforts, aimed at implementing measures to strengthen the legal protection of persons and playing the fundamental role of lawyers in protecting the rights and freedoms and fair implementation of justice".