We are Launching the Updated Version of our Web Site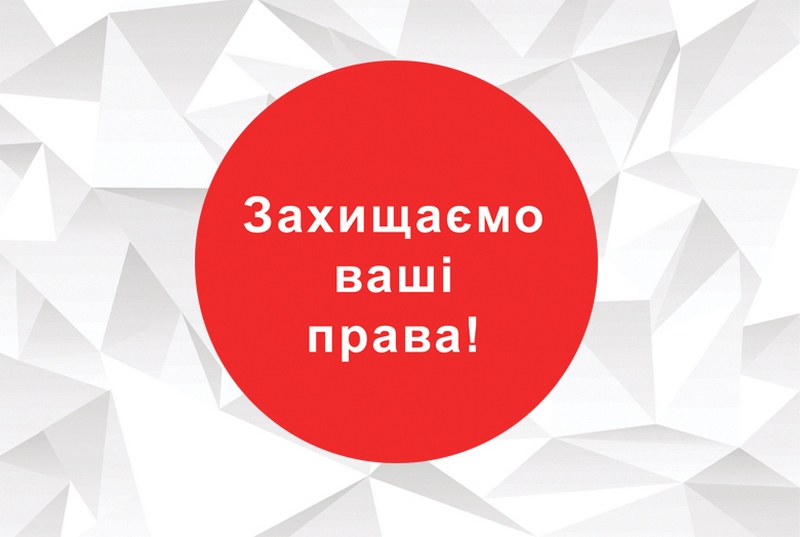 Dear friends, colleagues and partners!
Over the last month, all the efforts of our team have been directed to the development of the modern version of our Human Rights Fund website, which is optimized to the needs of a growing audience that appeals to us.
Today, we are happy to present an updated version of the website, which we timed to the coming birthday of our Fund! Now, you can learn more about our Fund, our team's mission and objectives, our activities and about our implemented and ongoing projects.
Our new logo has the same color scheme, but with an altered name – The Human Rights Fund "Progress". Within five years we have been working in the field of providing the legal aid. Currently, our range of work has expanded and we have developed a new strategy for the next three years.
Today, on our website, you can get detailed information about the work of the structural units of the Fund, as the "Strategic legal fund", "Resource Center of Local Democracy", "Resource center of Roma Self-Governance Bodies" and Legal information and consultation center "Mukachevo Human Rights Center".
Because of the expanding of the partnerships not only in the domestic space, but also abroad, now, our website is available in three languages: Ukrainian, English and Russian.
For people with low vision, we have established a special application for comfortable use of the web resource.
The information about our common achievements in human rights is available on the home page, where we count the number of steps aimed at systemic, positive changes in the life of our country.
In addition to all the above mentioned innovations, we have adapted website for use by mobile devices. To follow the work of the Fund will be more convenient, because you can just join us on social networks on the main page of the web resource. You can also share information and conduct constructive discussion both: on our website and pages of social networks, which can improve not only your legal education, but also awareness of human rights in the region.