Western Regional Training held within Network of legal development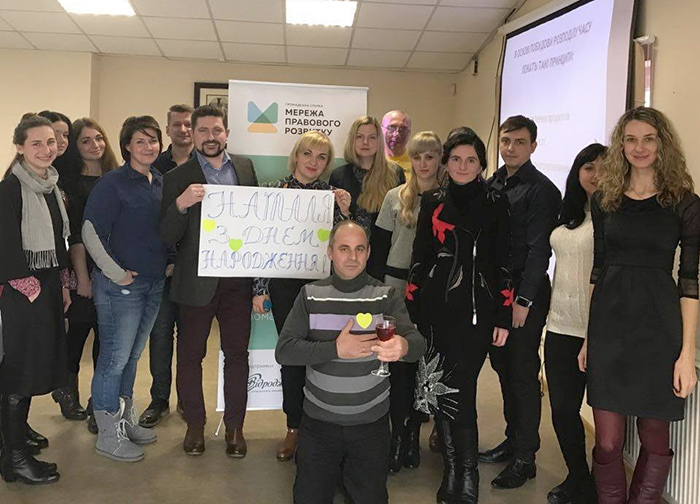 November 20-21, 2016: in Lviv there was held a Western Regional Training within the Network of legal development framework. The event was attended by representatives of the Network from different offices, such as Ivano-Frankivsk, Khmelnytsky, Lviv, Kamenets-Podilskiy, Mukachevo and Kovel. On behalf of Human Rights Fund "Progress", there were three representatives: Natalia Kozyr (Executive Director of the Fund), Lisnichka Irina (Fund's advocate) and Renata Balogh (lawyer working with Roma population).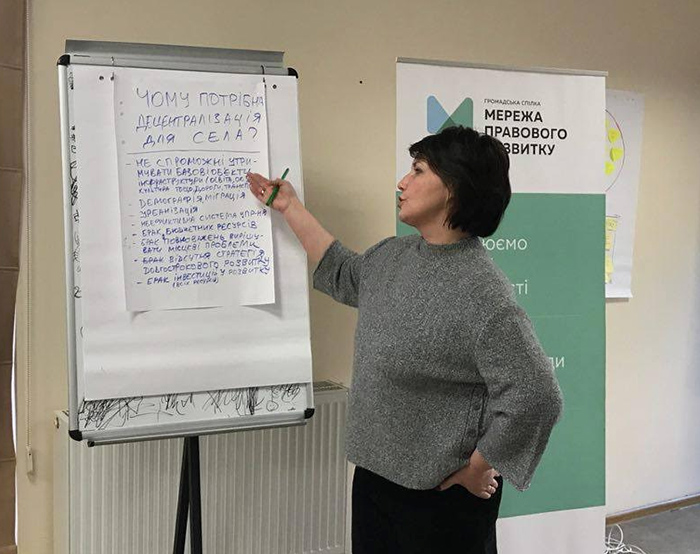 During internal training participants have also discussed regional initiatives which were designed for regional coordinators of offices of Legal Development Network.
Representatives of the fund, as the training participants, express their sincere gratitude to the coaches: Vitaly Dorokhov та Olena Chorna for the well conducted training on local government reform.
Network of legal development – is a coalition of NGOs that provide free primary legal assistance and which develop the community. Human Rights Fund "Progress" is a member of the Network since 2012