Appeal to the Constitutional Court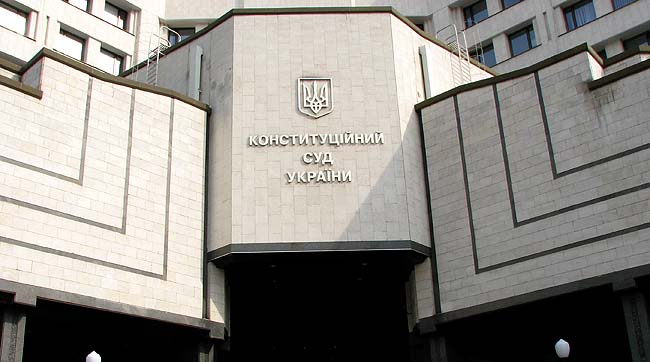 In July 2015 the Human Rights Fund."Progress" has addressed to the chairman of Mukachevo City Council with a request for information on the grounds and in the manner prescribed by the Law of Ukraine "On Access to Public Information"
However, holder of the information did not provide any information on request, citing the fact that HRF "Progress" can get the requesteded public information in the form of public information on the official website of Mukachevo City Council, which violated the right of HRF "Progress" on access to public information.
According to Paragraph 2 of Article 22 of the Law of Ukraine "On Access to Public Information" holder's response that information can be obtained from publicly available sources, or the answer that is not on the merits of the request is considered to be unlawful refusal to provide information.
However, the courts apply ambiguously the provisions of the Paragraph 2 of the Article 22 regarding to publicly available sources, as this leads to a violation of constitutional rights and freedoms of human and citizen ,also the rights of legal persons.
In July 13, 2016 in order to ensure the implementation and protection of the rights of a legal entity, "Progress" Human Rights Fund appealed to the Constitutional Court of Ukraine for the official interpretation of Paragraph 2 of Article 22 of the Law "On access to public information,".