Access to Public Information: the Recommendations of Experts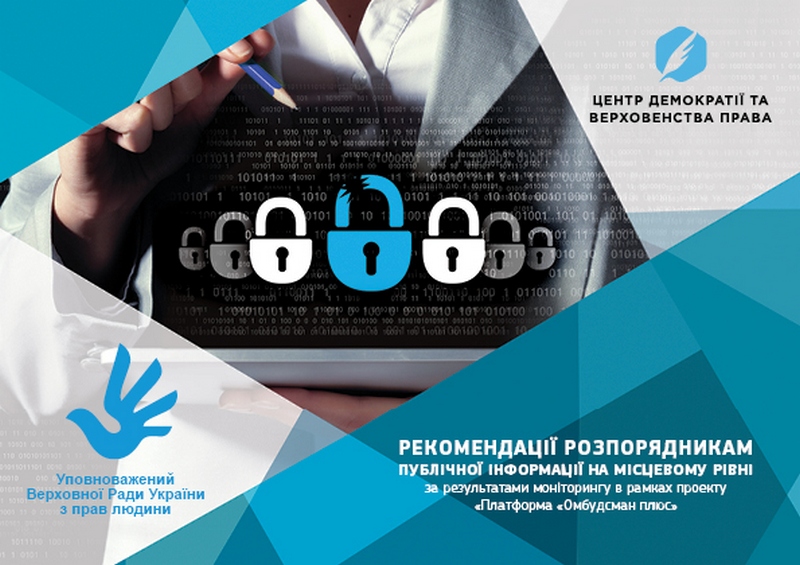 June 9, 2016, after four waves of monitoring of observance of the Law of Ukraine "On Access to Public Information", which was held within the project Platform "Ombudsman Plus" by the experts of the Center of Democracy and the Rule of law, the guidelines were publishing. During the monitoring the objects of which were bodies of local authorities, a number of shortcomings and problems regarding compliance and enforcement of the Act was revealed. Oleg Grigoryev participated in the conducted monitoring in the framework of the "Ombudsman Plus" in the Transcarpathian region.
The purpose of the recommendations, which are collected in the manual, is to uphold the law by the public information managers, such as pro-government authorities and representatives of local government. "I think that at all stages of decision-making by public bodies should be open access to accurate and objective information, which they are managing. The recommendations will help to speed up this process. After all, the higher level of transparency in government means that the state becomes legal and democratic,"– the independent monitor Oleg Grigoyev said.
Understanding the challenges faced by governments and defining the goal to improve the functioning of the transparent and efficient government, experts and monitors rely on effective cooperation and implementation of the practical recommendations.
The source of photo