Creation of a Program to Provide Free Legal Aid to the City of Mukachevo Began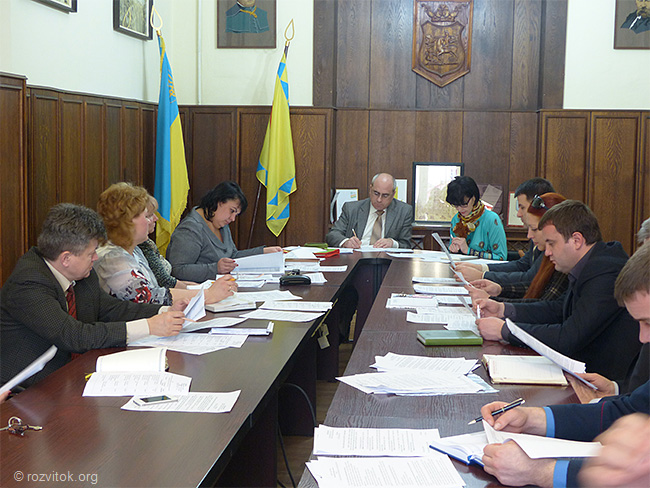 Yesterday, on 28th of February, at a working meeting of the representatives of the Charitable Fund "Progress" with the representatives of the Mukachevo City Council and Mukachevo city district administration of justice, held in the framework of the Interagency Coordination and Methodological Council on Legal Education of the population of the city of Mukachevo, it was decided to create a city target program about providing free legal aid to the citizens of Mukachevo.
To developing of the draft program will be engaged lawyers and advocates of the Charitable Fund "Progress", lawyers of the Mukachevo City Council, representatives of the public organizations of the region and other experts in the field of law.
In the meeting was approved the action plan for the establishment of municipal programs that will be implemented during 2014. It is assumed that the city program will become operational in January, 2015.
During 2014 legal aid to all residents of the city of Mukachevo, including the Roma population, was provided by the Mukachevo Human Rights Center, whose offices are located in Mukachevo, Mira Street 17/12 (city center) and the Street Poshtove,18 (Roma camp). More information on legal aid is available on our website or by phone 066 056-18-46.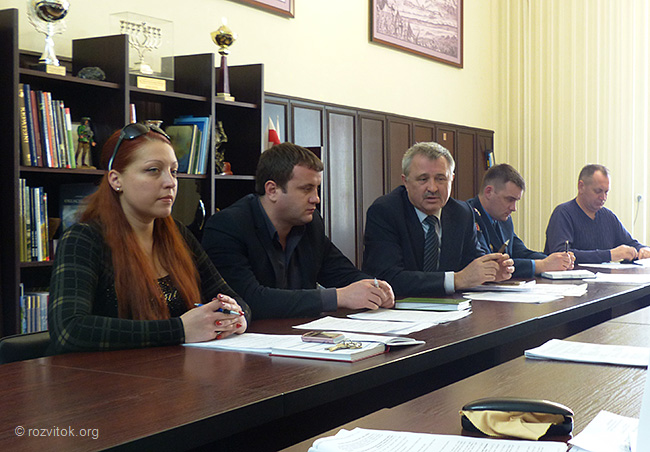 City target program on legal aid will be developed under the project "Development of the stable system of providing primary legal aid to the people in Mukachevo" implemented by the Fund "Progress", supported by the UNO Development program in Ukraine, Ministry of Social Affairs and the Interior of Denmark and the International "Renaissance" Foundation.
The main goal is to ensure the implementation of highly qualified protection of the constitutional rights and legal representation of the interests of the poor and socially disadvantaged groups, including Roma population, whose financial status does not allow them to get paid legal aid.
Realization of city program will be based on the rule of law, legality, accessibility and providing high quality legal aid. It will facilitate equitable and transparent participation and cooperation between civil society organizations and local authorities.
The development of a stable system of providing primary legal aid to the people in Mukachevo is the beginning of the process of systemic changes in the Transcarpathian region, which will establish social connections in the community and promote the inclusion of the vulnerable groups in the social processes of the city.