Development of the Roma self-government in the Mukachevo district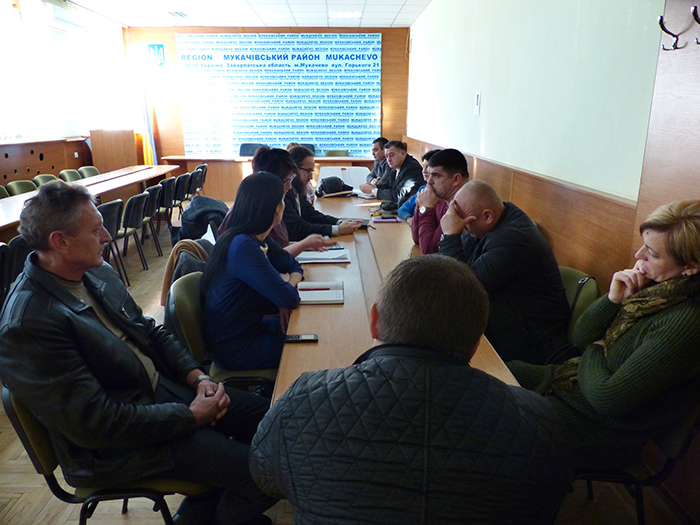 Today, a significant event for us took place during which Sergei Gaidai, Chairman of the Mukachevo district administration and chairman of four rural councils (Jaroslav Chop – Chairman of Velikoluchkivskoi village council, Vasil Koshtura – Chairman of Rakoshinski village council, Victoria Kizman – Chairman of Pavshinska village council and Tibor Baksha – Chairman of Chomoninskiy village council) gave their consent to publicly to support the development of the Roma self-government in the Mukachevo district.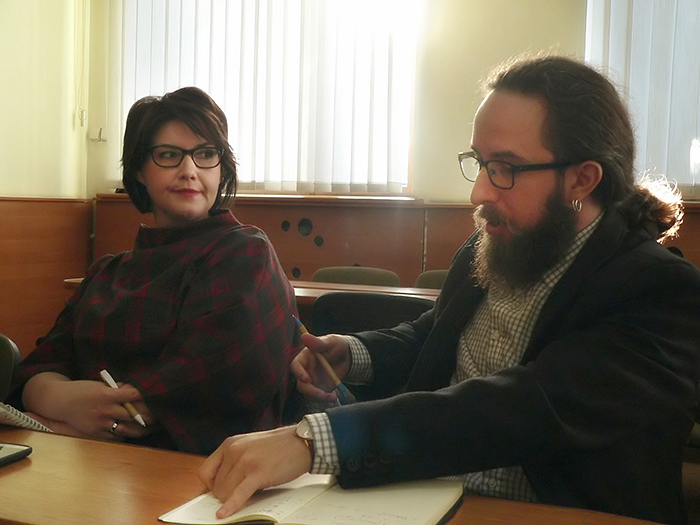 The first general gatherings in Roma settlements in the villages of Velyki Luchky, Pavshino and Chomonin have been held, and we are expecting that first resolutions will be taken on sessions of rural councils with respect to permission to establish organs of self-organization of Roma communities.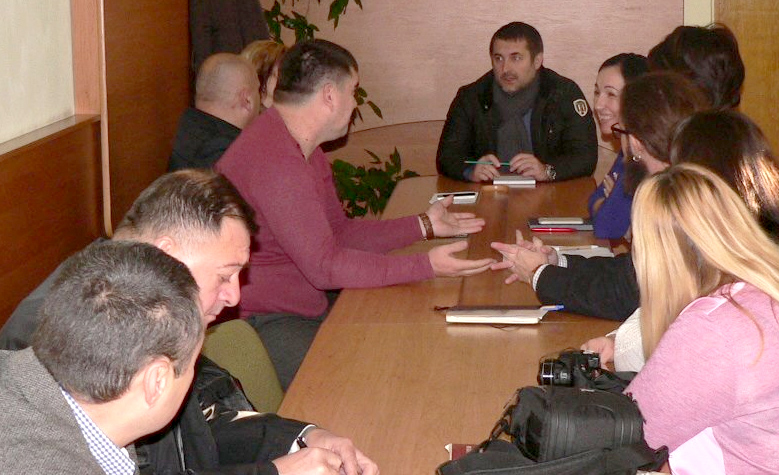 Created bodies of Roma community self-organization (BRCS) will become part of the local government system and will play a significant role in the contemporary life of local Roma communities. Based on the initiative of the most active part of the Roma population, BRCS, on the one hand, will give the opportunity to more fully identify and meet the vital needs of the Roma population, and on the other – will stimulate more efficient operation of power aimed at the development of Roma settlements.
Photo: Mukachevo District Administration
The project "Empowerment of Roma communities in Mukachevo district in decision-making processes at the local level" is implemented by the Human Rights Fund "Progress" with the support of the International "Renaissance" Foundation Roma Initiative program.