In Uzhhorod in a Guardhouse Created Almost Exemplary Conditions for Detained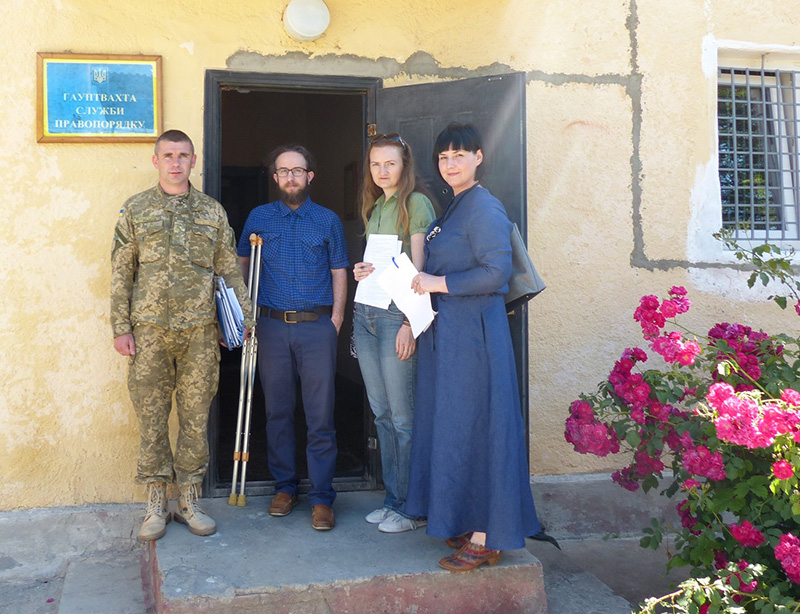 June 1, 2016: the monitoring group of the regional coordinator of public relations of the Commissioner in Transcarpathian region Oleg Grigoryev and independent public monitors of the national preventive mechanism Larisa Romaniuk and Nataliia Kozyr checked how the human rights are implemented in institution of punishment and detention of the Ministry of Defense of Ukraine – in Uzhgorod guardhouse of the zonal department of Military Police of the Armed Forces of Ukraine (hereinafter – the guardhouse of Uzhgorod CONTACT GSP MAT).
First, monitors noted that the management of the institution has demonstrated maximum transparency during the inspection of premises and in provision of information, which provided an opportunity to freely communicate with people there.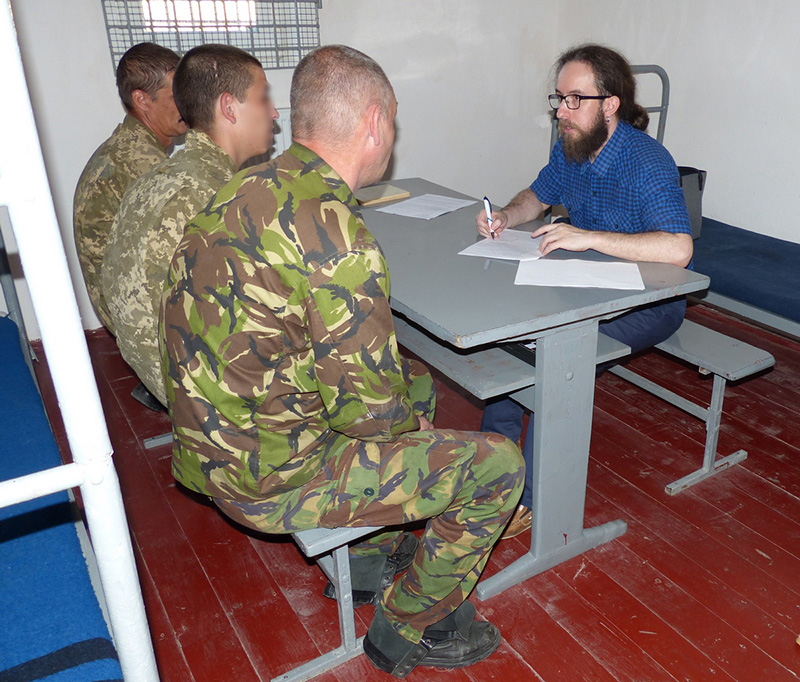 The institution of guardhouse created the necessary conditions, similar to the model ones. The nutritional standards were properly executed. The cells are renovated and have the necessary facilities, furniture and bathroom in good condition, well equipped with ventilation and lighting in each chamber – wash basins with running hot and cold water. The detained have easy access to drinking water, are provided with the literature, including religious, periodicals, radio, table games and a list of all the primary necessities.
"I can say that all the repair work in all areas is in accordance with building codes which meet minimal international standards. During conversations with the prisoners, there were no complaints or claims against the living conditions", – Oleg Grigoryev said.
It should be noted, that the well-established legal aid is provided to prisoners; in each cell there is a reminder of the procedural rights and obligations of prisoner's with hotlines, provision of free legal aid, and the prosecutor's office and the Secretariat of the Parliamentary Commissioner on Human Rights.
Persons, who are in custody, said that the conditions in a guardhouse are appropriate and the attitude on the part of GSP workers is good.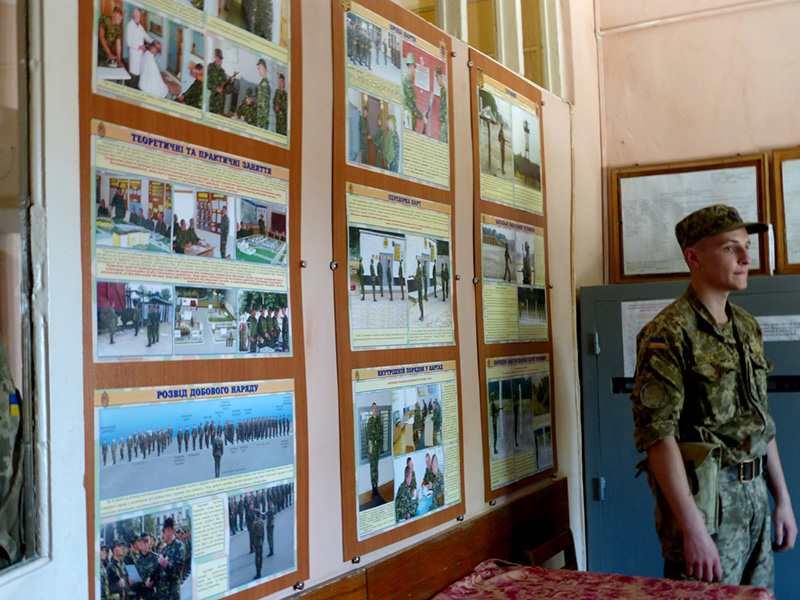 During the visit some flaws were discovered, that can be eliminated in a short period. For example, the bathrooms are not equipped with the appropriate partitions; that violates the right of privacy.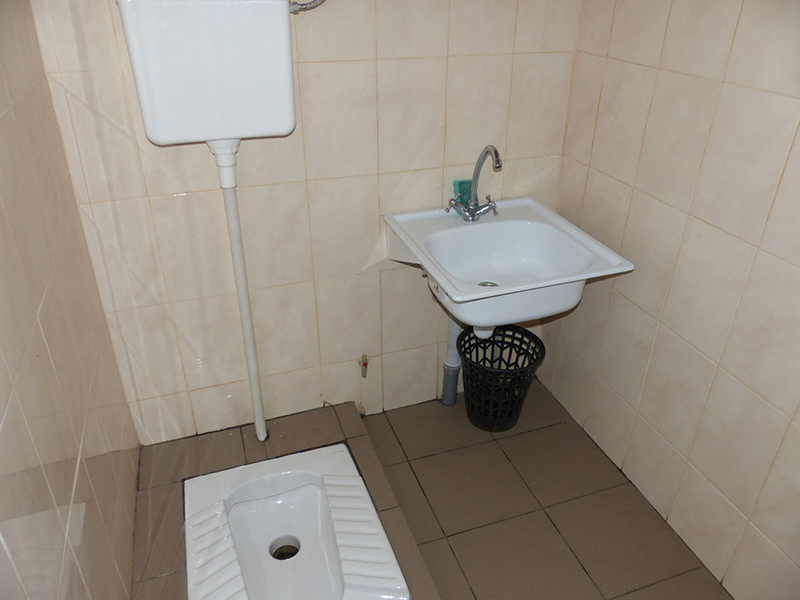 A detailed report about the visit along with recommendations to address identified deficiencies will be sent to the Ministry of Defense of Ukraine.