Oleg Grigoryev: "Despite all the Obstacles, the Roma Communities in Transcarpathian Region will Continue to Self-Organize"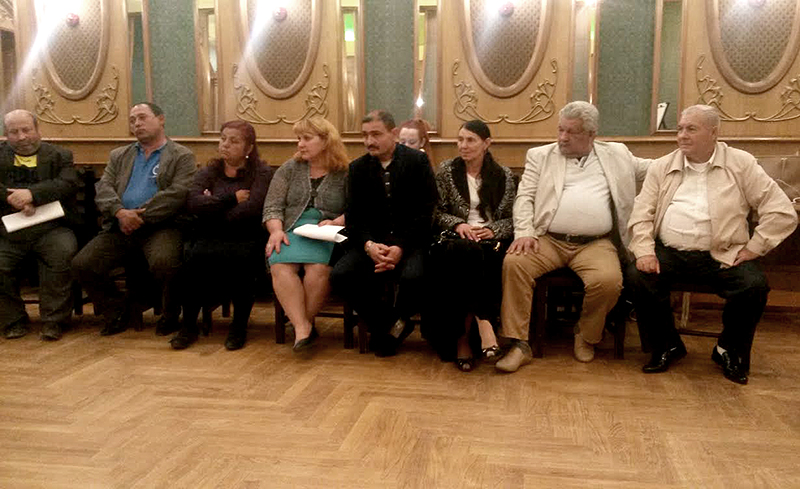 On 15th of April in Mukachevo city, there was a working meeting with the participation of the Director of program initiatives "Democratic practices" Alexei Orlov, Director of Roma initiatives program Olga Zhmurko the International Fund "Renaissance" and activists and Heads of Roma communities. To the meeting were invited the Regional Coordinator of the Commissioner in the Transcarpathian region, Oleg Grigoryev.
The main purpose of the meeting was to discuss ways of Roma self-governance bodies in the Transcarpathian region and mechanisms of delegation of powers to bodies of self-organization, which are the direct democracy embodiments with the involvement of citizens to participate in managing their own affairs.
"Realizing that Roma issues range is far wider, I stand on the basis, that the solution of them must be global. Therefore, the creation of legally collegial body like self-government will defend the interests of the community, will help to establish a new level of relations between local authorities and Roma, including Roma communities and implementing law in local government. That, in the conclusion, will solve a number of problems that have not been solved for decades. The desire of Roma to inclusion in the development of Ukrainian society is based on law and has to be strongly supported by the local authorities"– Oleg Grigoryev said.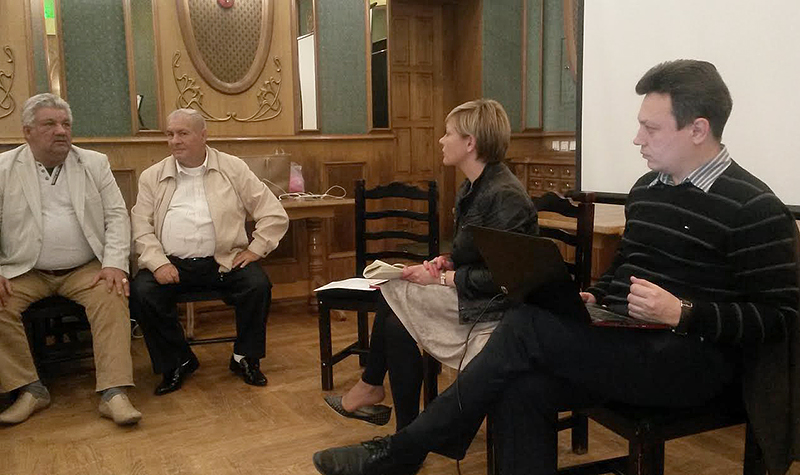 Establishing effective cooperation and ensuing the continuous dialogue between Roma communities and local authorities can be achieved by establishing partnership mechanisms to solve priority problems involving all parties.
According to Alexei Orlov, "Bodies of self-governance are a key component of local democracy and they play an important role in modern life of communities. On the one hand it based on the initiative of the most active group of society, who know better about their vital community needs; on the other it's stimulating more efficient government in the development of territorial communities"
Despite the difficulties that the Roma face, the participants of the working meeting concluded that self-organization will continue, but only in the legal field. The experts, who attended the meeting, agreed to fully contribute to Roma initiatives by providing advice, information and legal aid.