"The Dream Goes Over Time" by Pierre Gonnord (photo reportage)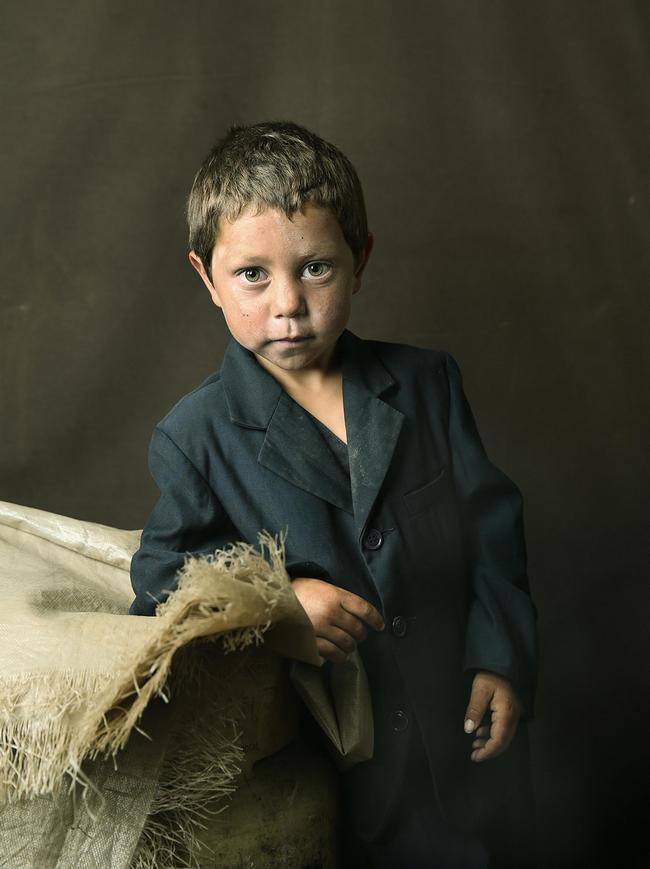 Pierre Gonnord a photographist of French origin, was born in 1963. Currently, he is living in Spain. For many years, his work has gained great success throughout Europe and the United States.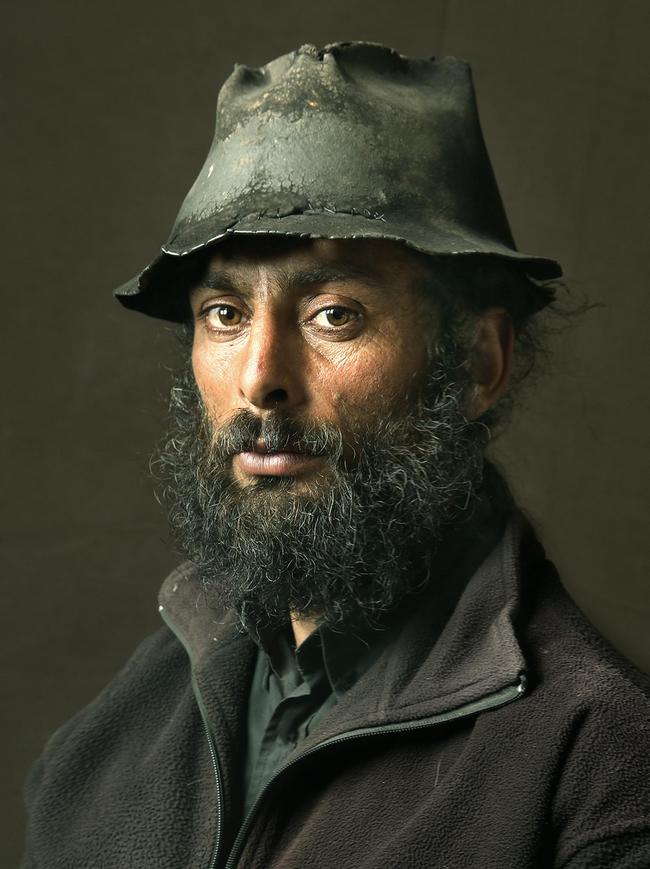 In his portraits, he tries to show all hidden aspects of global civilization in which we live. With great patience and close attention, Gonnord slowly enters the community in which people do not live like most.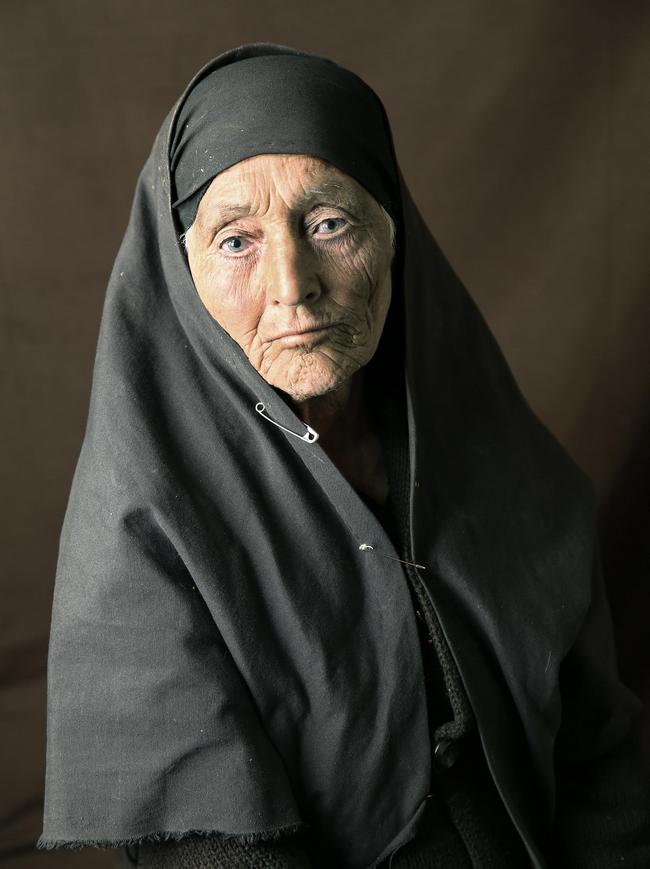 The lens of his camera is focused on those communities which have not yet been enlightened by rays of the modern technology; and, to those who have no recognition in the world. Working in the tradition of old masters' paintings and portraits, Gonnord creates images of people who are left unattended in a rapidly progressing world.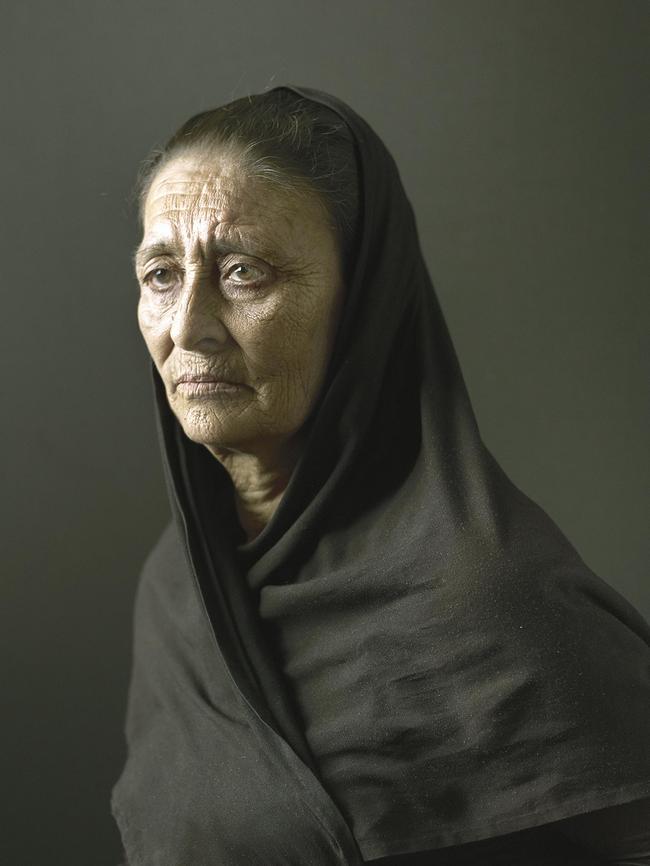 Just as Francisco Goya immortalized people who had gone begging during the war devastating the country, and Michelangelo da Caravaggio described street life with his colors, Gonnord describes the darkness of so-called civilization.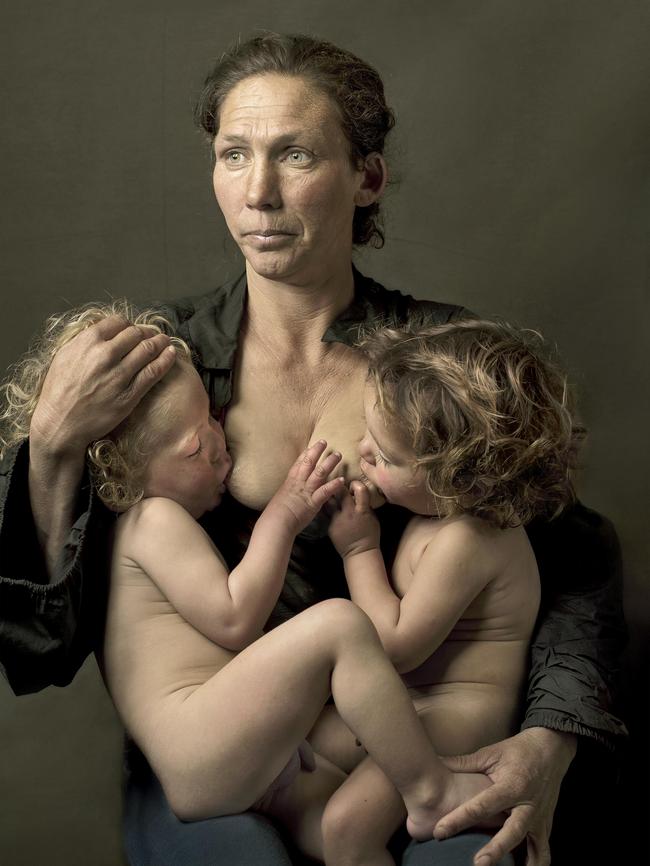 He made a special photo exhibition which is dedicated to Roma. He named this exibition "The Dream Goes Over Time".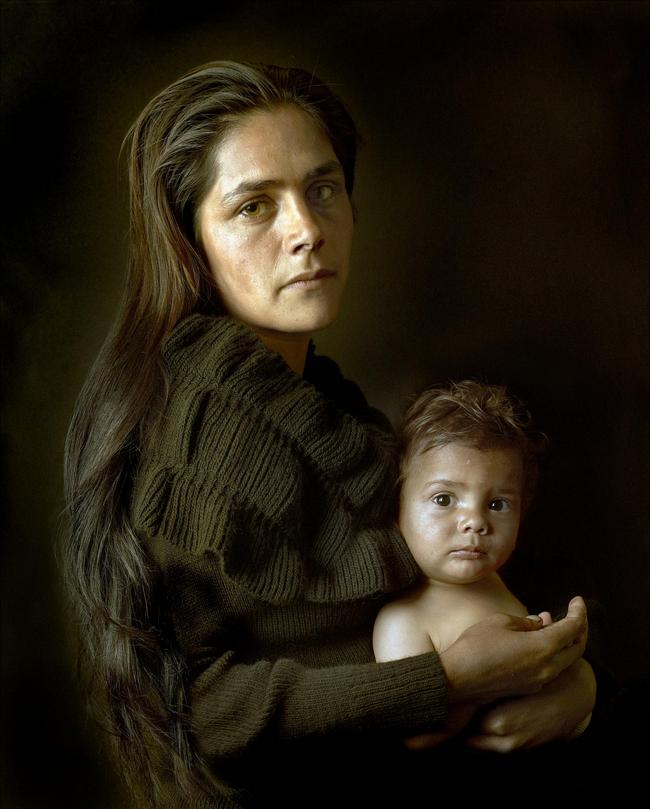 The idea for this exhibition came after the realization that the rapid development of civilization should help to improve the lives of all people. But how do the Roma live, and who are provided the same conditions as others?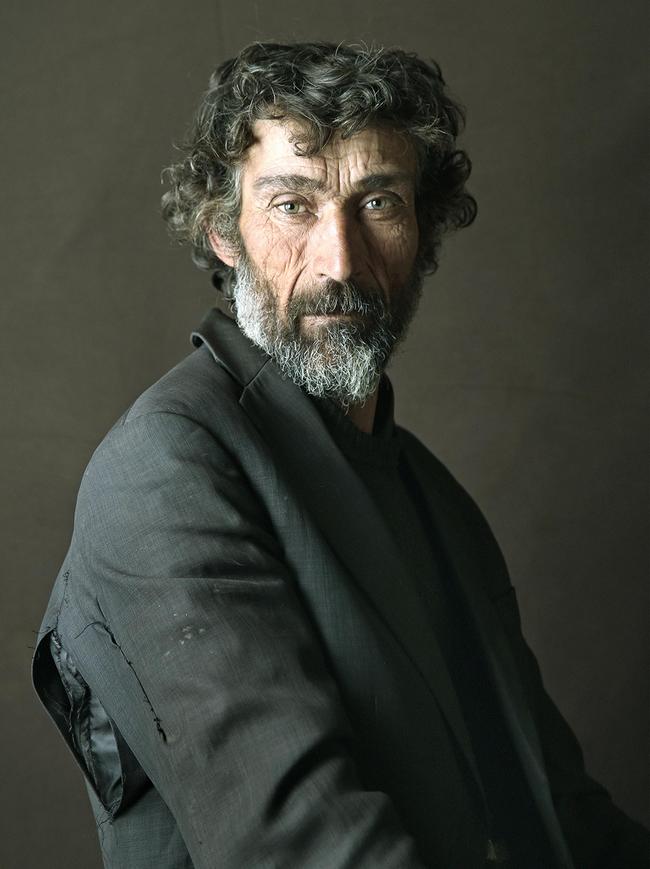 Those who have never been under the watchful lens bravely posed for Gonnord. Those who do not know the joy of technology. Those who did not reach civilization…and perhaps, it is not allowed there.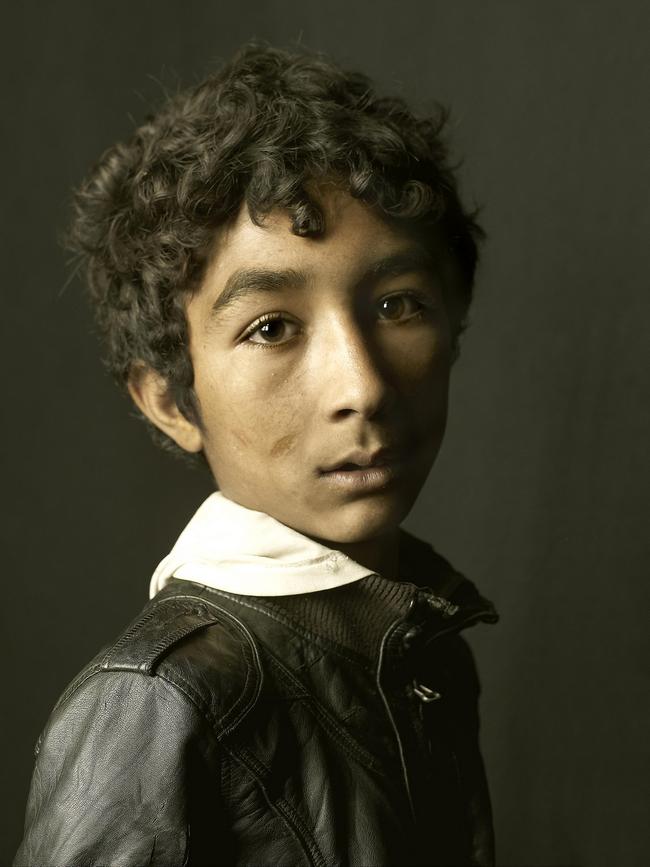 His portraits depict the Roma with different feelings: some are sensitive and some show extreme hostility. Most of them, according to the photographer, are invisible.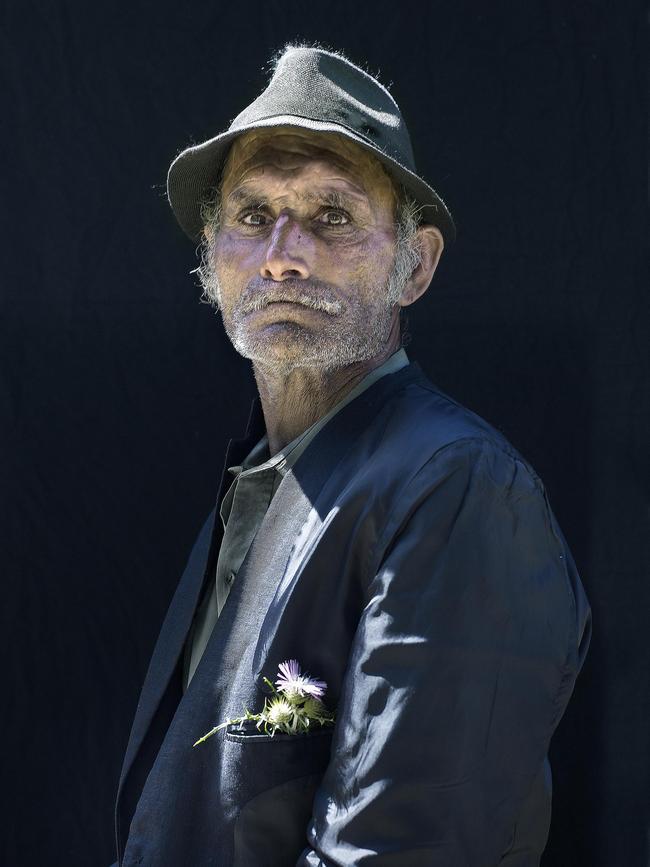 The Images transmit Gonnorda's revelation, exploring the truth of human imperfection. This photographer spends weeks or even months to earn the trust of the Roma, to capture every moment of visibility.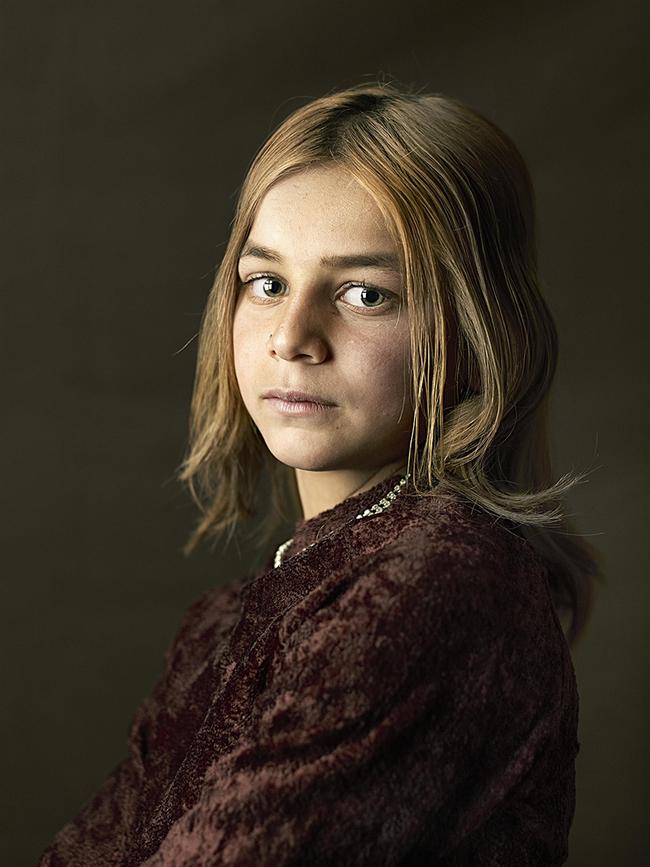 Gonnord is a kind of modern historian, who, through the camera, is documenting the history of those communities that may soon be on the verge of extinction.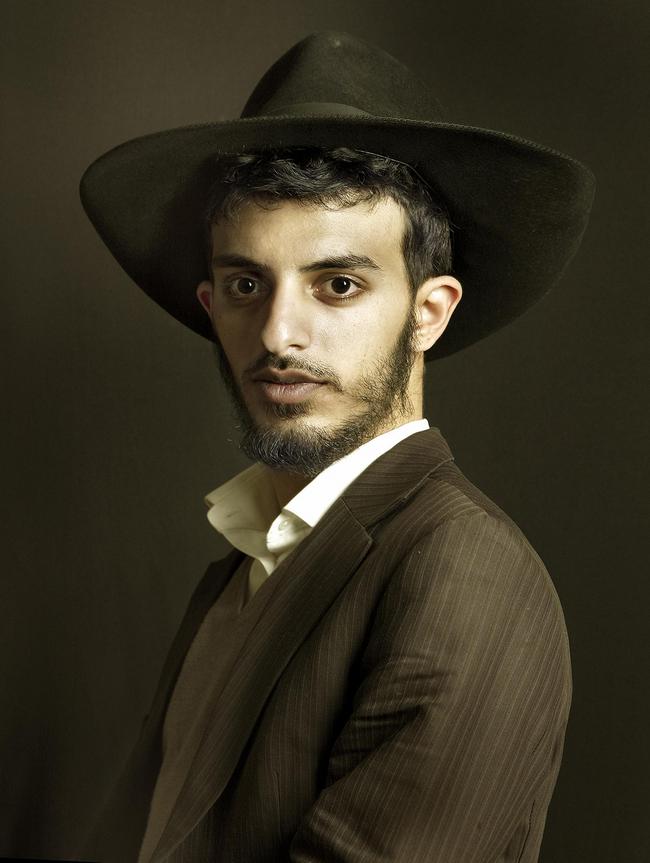 What the photographer does for Roma, has a deep meaning. He is trying to change the situation of the Roma from a subjected and oppressed one, to the royal level, with a penetrating glance straight into the eyes of his opponent.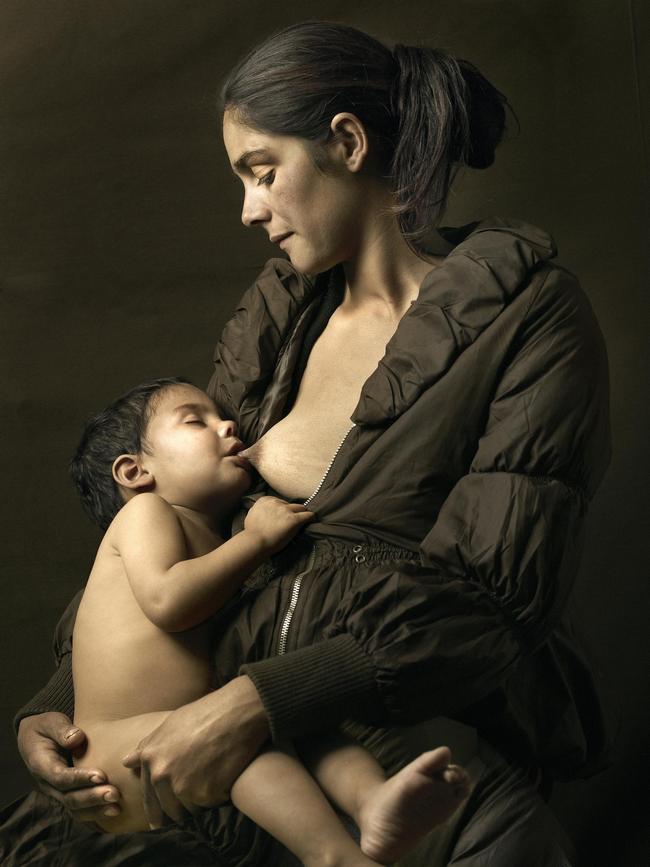 Portuguese Roma, who are depicted in this list, will forever remain in the historical memory not only of Portugal, but also in the world.
Iryna Myroniuk,
The Charitable fund "Progress"