The process of creating a body of self-governance of the Roma community has begun in Velyki Luchki village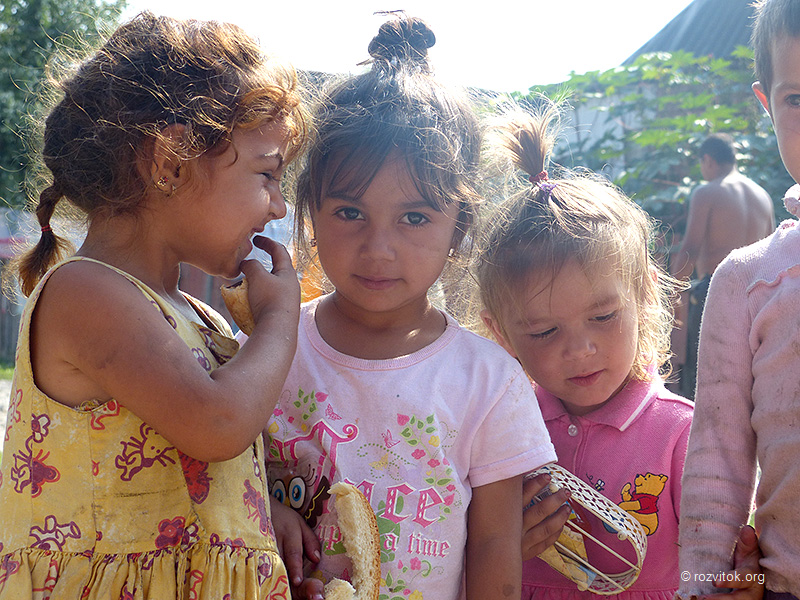 September 13 2016, the executive director of the Human Rights Fund "Progress" Natalia Korzyr met with the head of the Velyki Luchky village Jaroslav Chop. The meeting was also attended by the deputy of village council Yaroslav Rousseau, representing the interests of the Roma community. The purpose of the meeting was the discussion on creating a body of self-governance of the Roma population in the village Velyki Lucky. In a conversation with the village head Natalia Kozyr has noted the importance of establishing an appropriate body of self-organization.
"If together we will assist the creation of a body of self-governance in the territory of Roma settlements, Roma people will learn to solve their problems and take responsibility for their decisions. This is their chance for a better life, which they have to build on their own », – said Natalia Kozyr Strong>
Jaroslav Chop agreed on the need for such an important step and expressed his willingness to contribute to the process.
"I support this initiative and ready to help to create a body of self-governance for the welfare of the Roma community which is living on the territory of our village. I am sure that members of the village council will support the will of our people and will cooperate », – the chairman of the village Velyki Luchki council said strong>.
The representative of the Roma community of the village Velyki Lucky Jaroslav Rousseau said that the initiative group has already started its work and expressed hope that at the next meeting of the village council they will consider the establishment of a body of self-governance of the Roma national minority.
PS: The project "Empowering Roma communities of Mukachevo district in decision making at the local level" is implemented by Human Rights Fund "Progress" with the support of Roma program initiative of the International "Renaissance" Foundation.
Press-center Human Rights Fund «Progress»