The Prosecutor's Office Started Criminal Proceedings Against Officials of Neuropsychiatric Clinic in the Transcarpathian region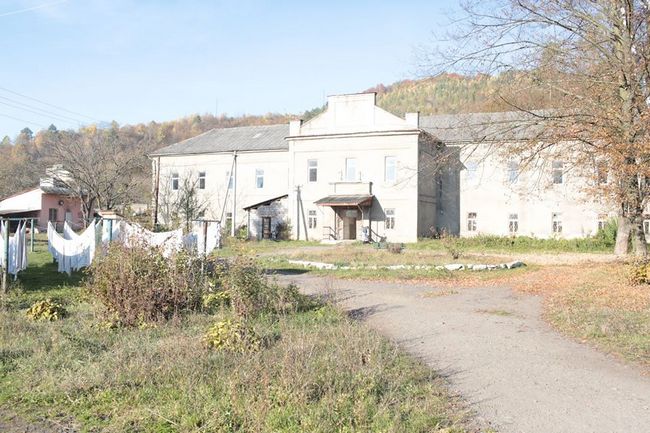 As we reported previously, during the monitoring visit employees of the Department on the implementation of the national preventive mechanism of the Commissioner's Secretariat together with the regional coordinator of interaction with the public in the Transcarpathian region Oleg Grigoryev had found a number of serious violations of human rights in Turia-Remetivskij neuropsychiatric boarding house for men in the Transcarpathian region.
Monitors recorded facts of inhuman treatment of inmates of the boarding house.
"What we saw in the boarding house, that was terrifying: man lying on damaged mattresses. Some chambers are equipped inappropriately: bars on the windows and doors with a small window for the giving food, dirty linens, persistent smell of urine", – said Oleg Grigoryev.
On 3 of December, 2015 Perechyn district prosecutor, considering the serious offense in the boarding house, which the monitors found, started preliminary investigations in criminal proceedings under article "negligence" (art. 367 of the Criminal Code of Ukraine).
Currently, investigative actions are underway.