The Regional Coordinator of the Commissioner for Interaction with the Public began Visiting the Roma Citizens in Transcarpathian region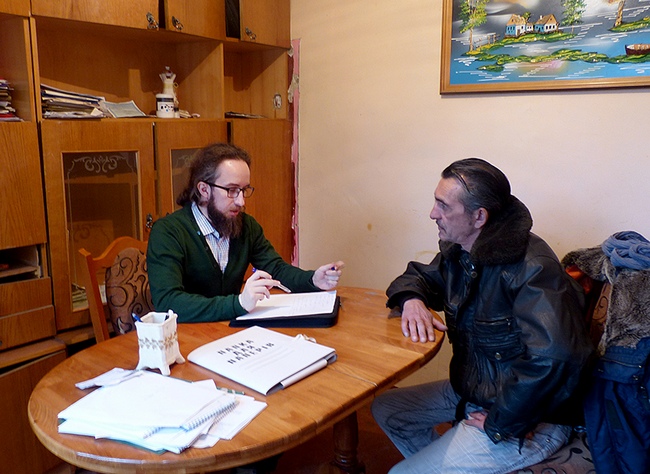 In the Transcarpathian region there are 128 places of compact accommodation of the Roma minority, that are isolated and segregated. Therefore, providing mobile field receptions of Roma citizens is the only possible option for rapid response to problems, which Roma face.
"In Transcarpathian region this practice was implemented for the first time. The main purpose of such receptions is providing advice, information, clarification on any issues that concern the Roma community"– Oleg Grigoryev said.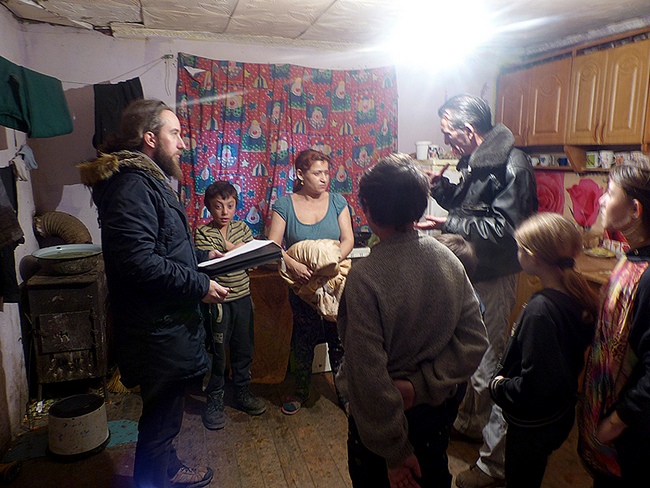 "The issues, with which the Roma turn to us, are not new, but they are still unresolved. Most typical problems: lack of personal documents and the difficulty of obtaining them; the existence of segregated schools and, consequently, low socialization and education level of Roma; mostly unsuitable housing and communal living conditions, high level of unemployment, lack of sanitation and poor medical care" – informed Oleg Grigoryev.
18 people turned in 2 days for personal reception in two areas, where members of the Roma minority live compactly (in cities Svaliava and Perechyn). The Coordinator provided comprehensive explanations and the necessary assistance within his competence on all issues.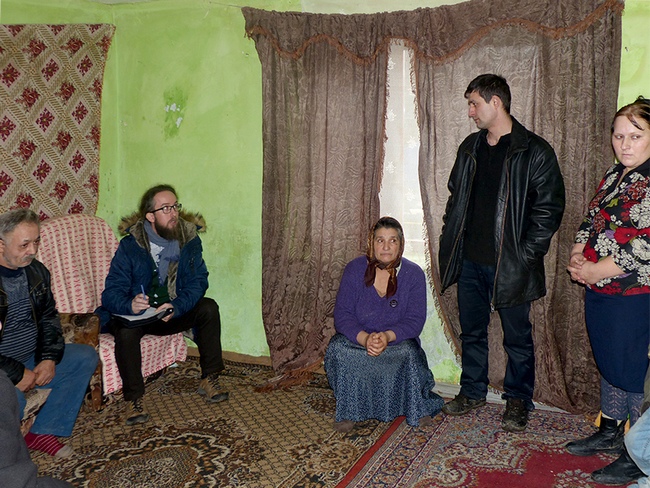 According to the regional coordinator, in March, he plans to provide at least two mobile field receptions for citizens in Roma settlements.