Researchers on Roma issues have met to exchange experiences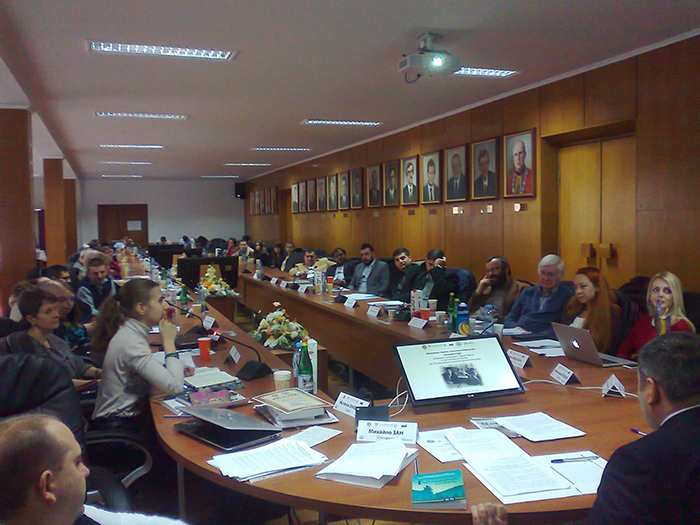 During 11-12 of November in Uzhhorod there was held the International Conference "Roma studies: Experience of countries of Eastern-Central Europe and prospects for Ukraine." The event was held under the support of International Fund "Renaissance" in order to attract scientists from Ukraine and countries of Eastern-Central Europe to exchange experiences in the field of Romani Studies for the effective implementation of this trend in the Ukrainian and the educational process.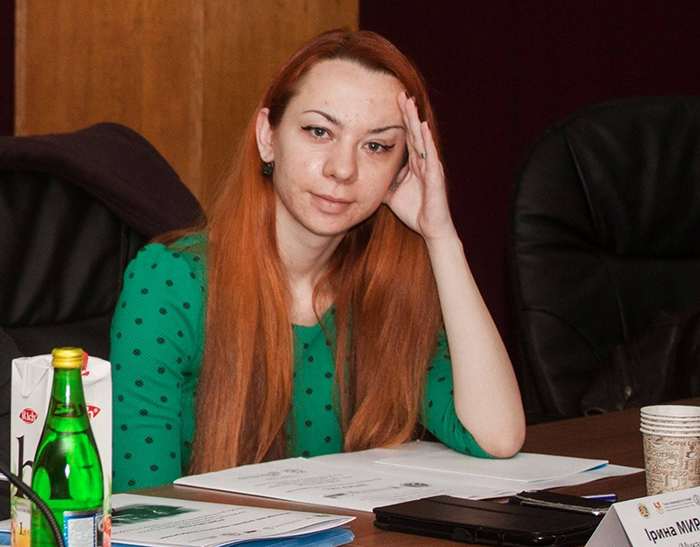 Conference participants were scientists, Romani leaders, public figures from the US, Moldova, Slovakia and Ukraine. on the behalf of Human Rights Fund "Progress" there was media-manager Irina Myronyuk who took part in the event. In her abstract, "Overcoming prejudice against Roma in the media projects through the implementation of visual anthropology projects (media platform experience of the Human Rights Fund "Progress"), she focused on the positive practices that have been implemented for years by fund's team . In particular, the following topics were presented:
– Advocacy campaign "Open Roma" through which the organization team gradually opened the doors of Roma homes, to see who the Roma really are.
– Media project "Romani people in a new way, new facts and forgotten photos." in which fund's journalists almost weekly, find unique photos and prepare translations of publications in English, related to Roma topics. This practice which shows alternative, but more importantly, real facts, not only strengthens the Romani community, but also becomes a push in the deconstruction of irrelevant and unimportant stereotypes.
– There was also news presented about the upcoming launch of the first and unique source of independent news about Roma – information and legal portal "Roma Rights in Ukraine". It will be a collection of unique archival texts about the history and culture of the Roma, the place where the actual author-made translations of articles from the leading foreign-romologov experts will be done, additionally it will be filled with interesting gallery of photos and video materials, and will have a media platform with a so-called Forum in time.
At the end of the conference recommendations for further institutionalization of Romani science in Ukraine have been developed.
You can download the report "Overcoming prejudice against Roma in the media projects through the involvement of thematic visual anthropology projects" by clicking the link:
Photo: Natalia Zinevych
Press Center of the Human Rights Fund "Progress"